Genetic Insights for the Well-Being of All Petkind
Basepaws is committed to providing you with tools that help you proactively support your pet's health—because nothing is more valuable than a better life, lived longer.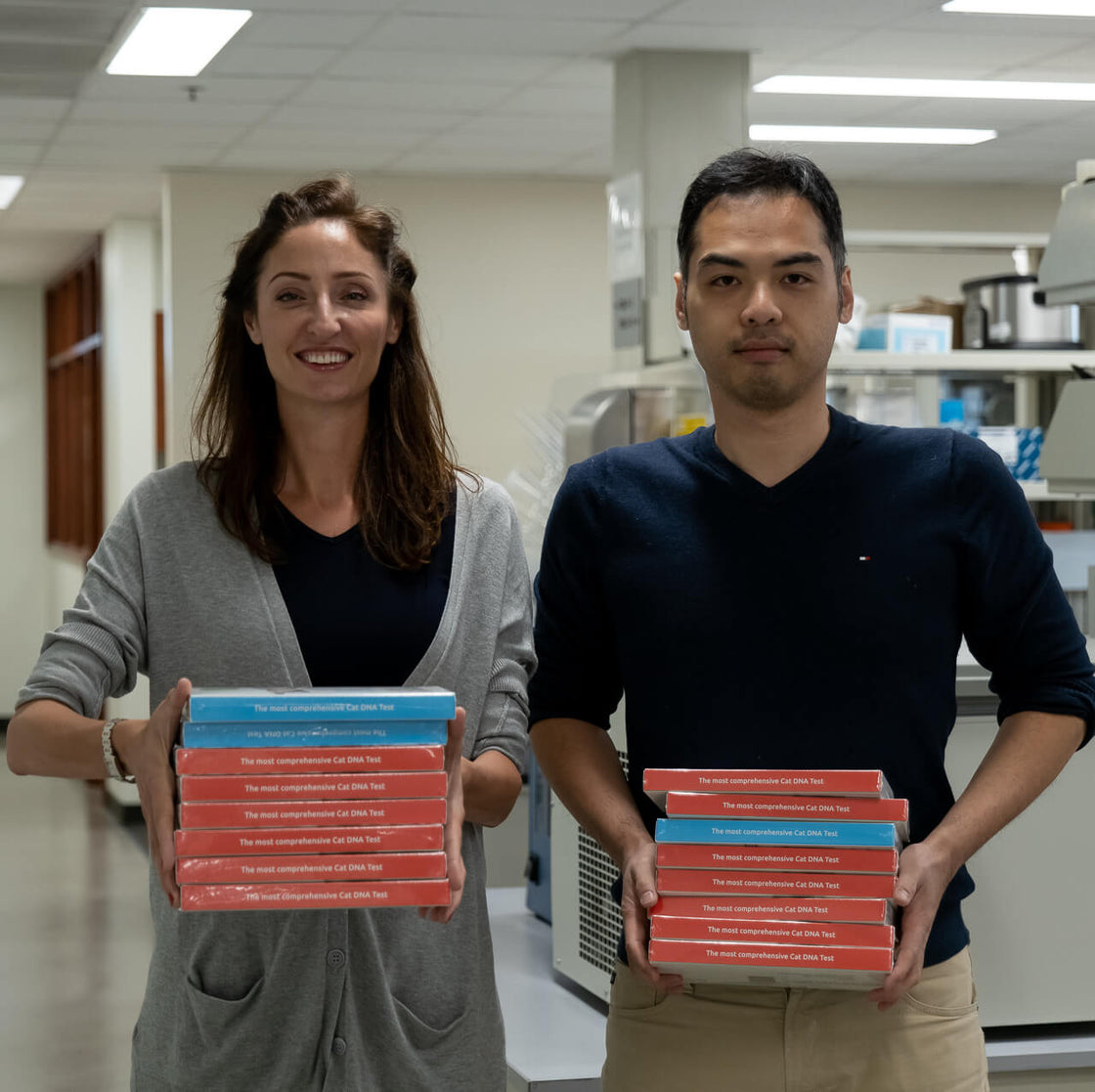 How It All Began
Founded in 2017, Basepaws is a petcare genetics company that offers affordable, easy to use screening tools for the early recognition and treatment of disease in pets.
We created the world's first at-home comprehensive cat DNA test and oral health test for cats, and we continue to grow the largest feline genomic and oral microbiome database. This work has become the solid foundation upon which we are building our canine research and development program to help even more pet parents and their beloved pet families.
In 2022, Basepaws became a proud member of Zoetis—the world's leading animal health company. Together with Zoetis, we're creating a future of health and wellness for our pets that will be brighter than ever.
What We're Here to Do
Basepaws' mission is to provide pet parents with actionable knowledge for making empowered, proactive healthcare decisions.
The "Why" Behind it All
We are a diverse team of big-hearted thinkers who love to connect and collaborate. Our values define the beliefs that drive everything we do, and enhance our ability to support the needs of our community—now and in the many exciting years to come.
Celebrate co-creation
True innovation requires open minds and diverse partnerships. Co-creation yields a richer set of ideas and solutions, which nurture and deepen our connection to colleagues and our valued pet parent community.
Advance collaborative science
To address unmet needs in pet health, we tap into the knowledge, and experience of our community. The perspectives of both our pet health colleagues and of the pet parents whom we serve provide equally valuable contributions.
Promote integrity
Honesty, transparency, and ethics guide our research, partnerships, product development, and communications. We strive to lead with integrity across our operations.
Communicate effectively
Listening is at the heart of effective communication, so that we can be responsive to the needs of our pet parent community, investors, and veterinary and industry partners.
Pet Lovers with a Passion for Science
Basepaws harnesses the power of science to help you know your pet better—both inside and out—and provide you with the resources you need to make informed decisions for their health and well-being. We collaborate with pet parents, geneticists, veterinarians, and other visionaries so that all pets can live better lives, even longer.
Visit Basepaws Science
Meet the Basepaws Team
The talented people who make the magic happen across our operations.
Anna Skaya
I was on the founding team of a start-up that sold after 12 months of operation to Groupon for $150M, and as Head of Sales, I made London the top-grossing city for Groupon International in 2010. I took over Groupon Russia in 2011 where as CEO I grew revenues from $900K to $10M in 12 months. As the CEO of Groupon Russia, I had full P&L responsibility and managed 500 people from Moscow to Kiev. I was the first official employee of Groupon UK and came on to drive sales and marketing, yet I have never sold anything before in my life. We became the fastest growing Rocket Internet business, and while my investors are notorious for toughness, I continued to show monthly double-digit growth in both UK and Russia for more than two years. Groupon's success is legendary (sadly, as is it's downfall) and being at the frontlines and building the business from the first chair, first sales, and first hire made me resilient, dedicated and laser-focused on growing a sustainable business.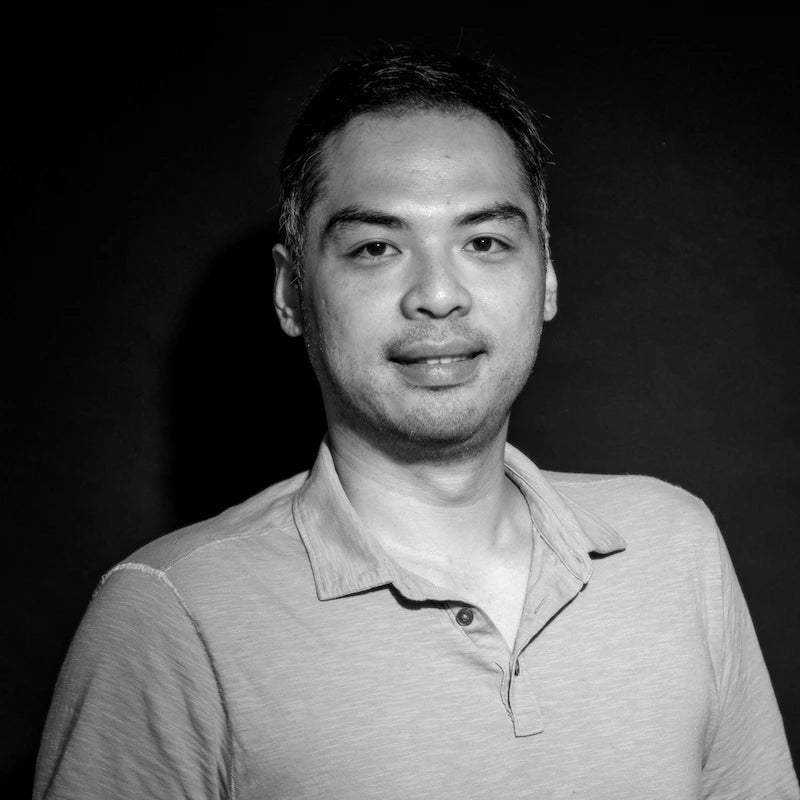 Damian Kao
COO & Head of Science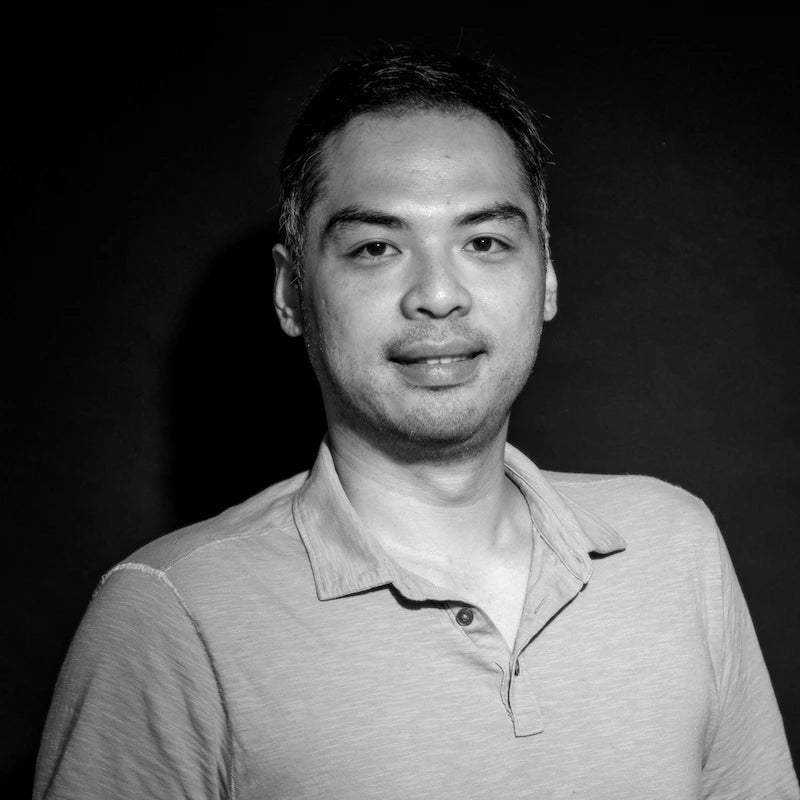 Damian Kao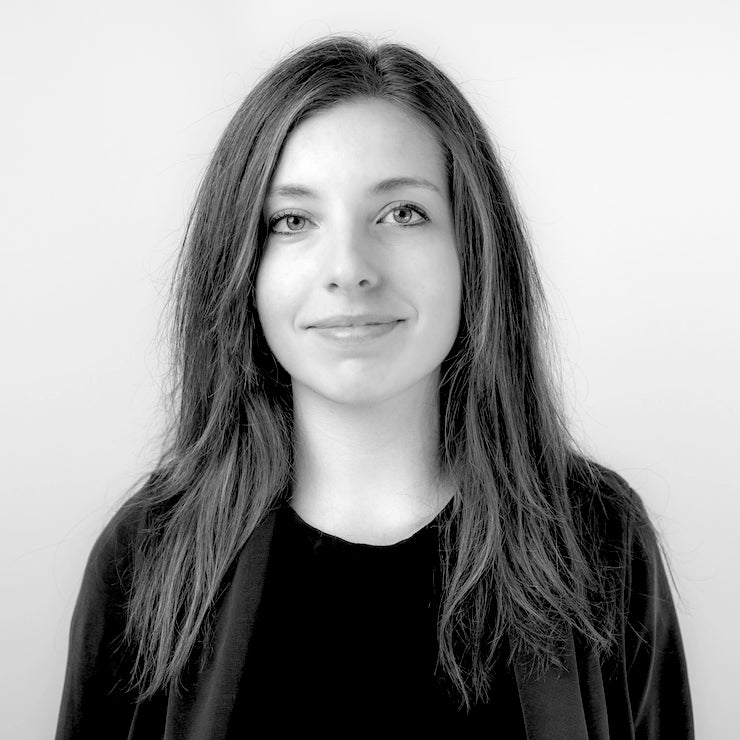 Yuliana Mihaylova, Ph.D.
Head of R&D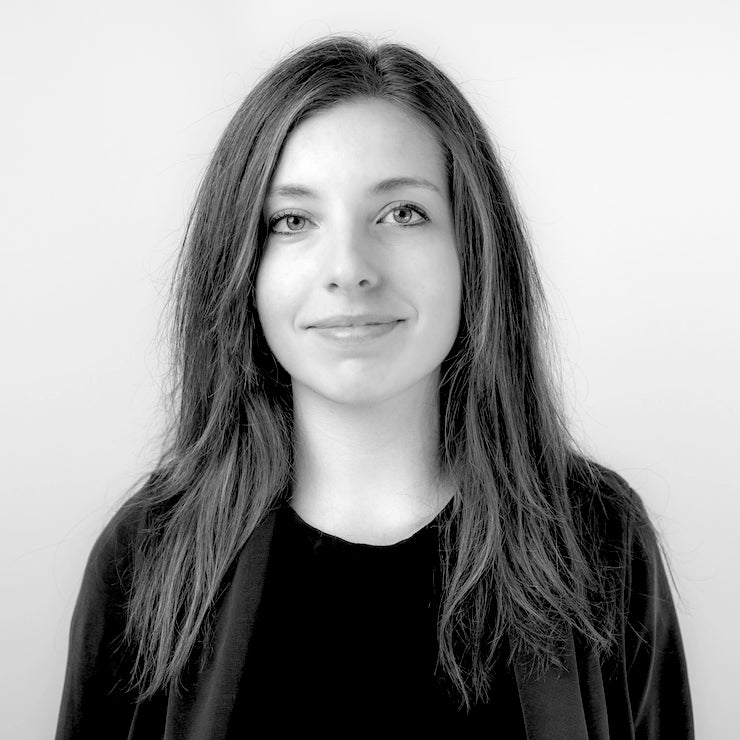 Yuliana Mihaylova, Ph.D.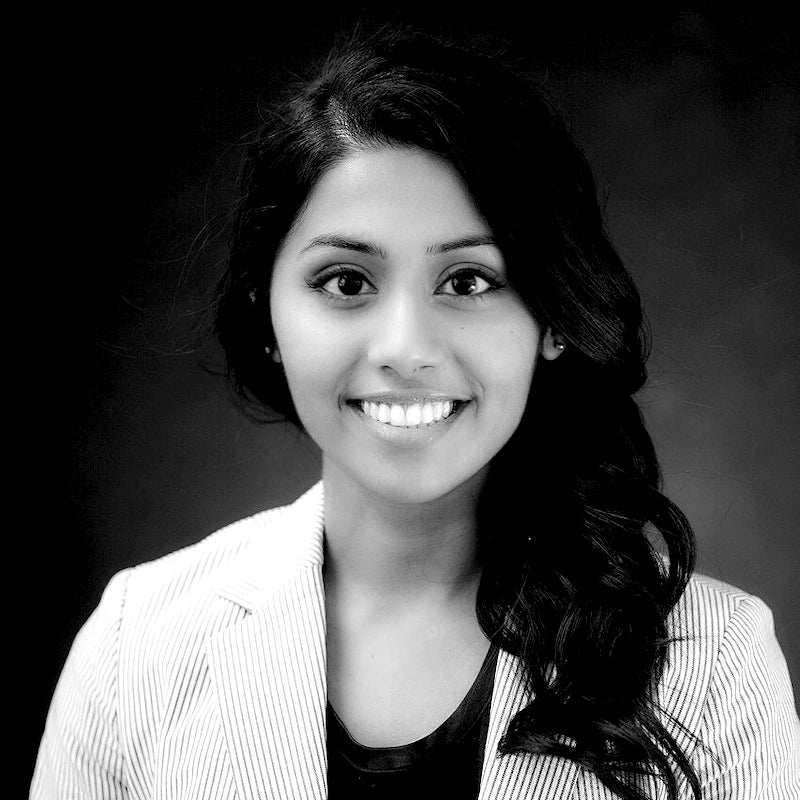 Kash Kuruppu
Lead Data Scientist, Veterinarian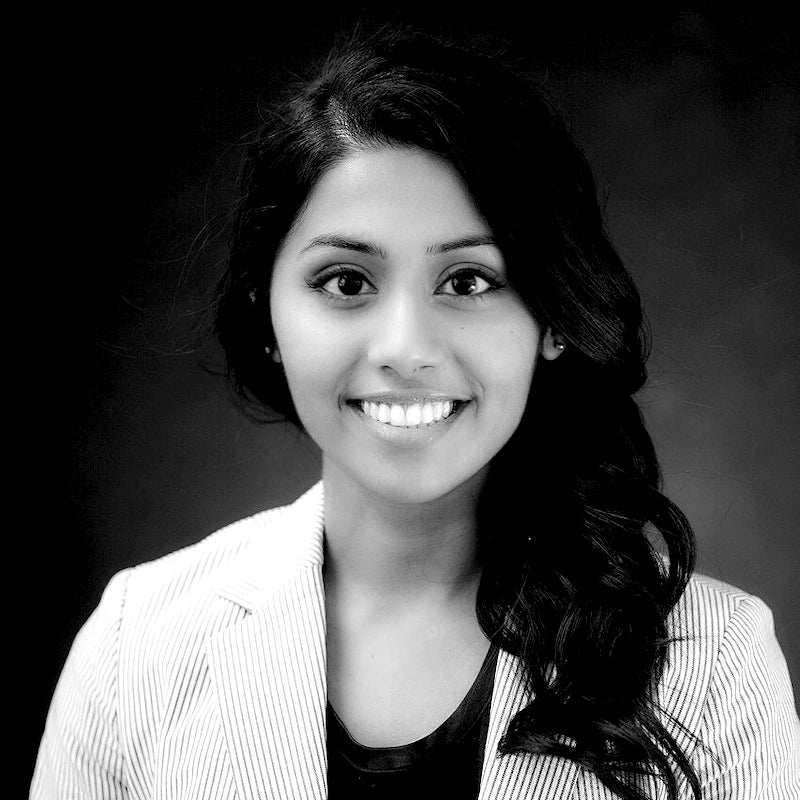 Kash Kuruppu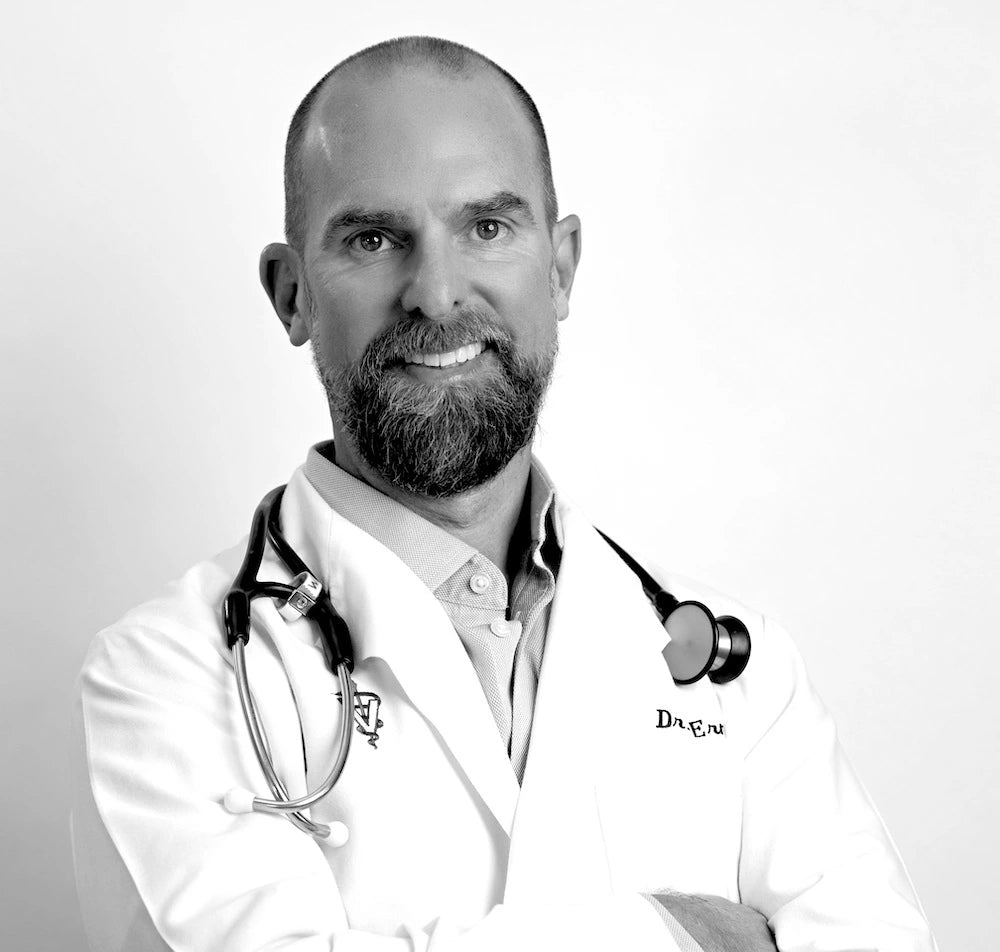 Ernie Ward
Veterinary Medical Lead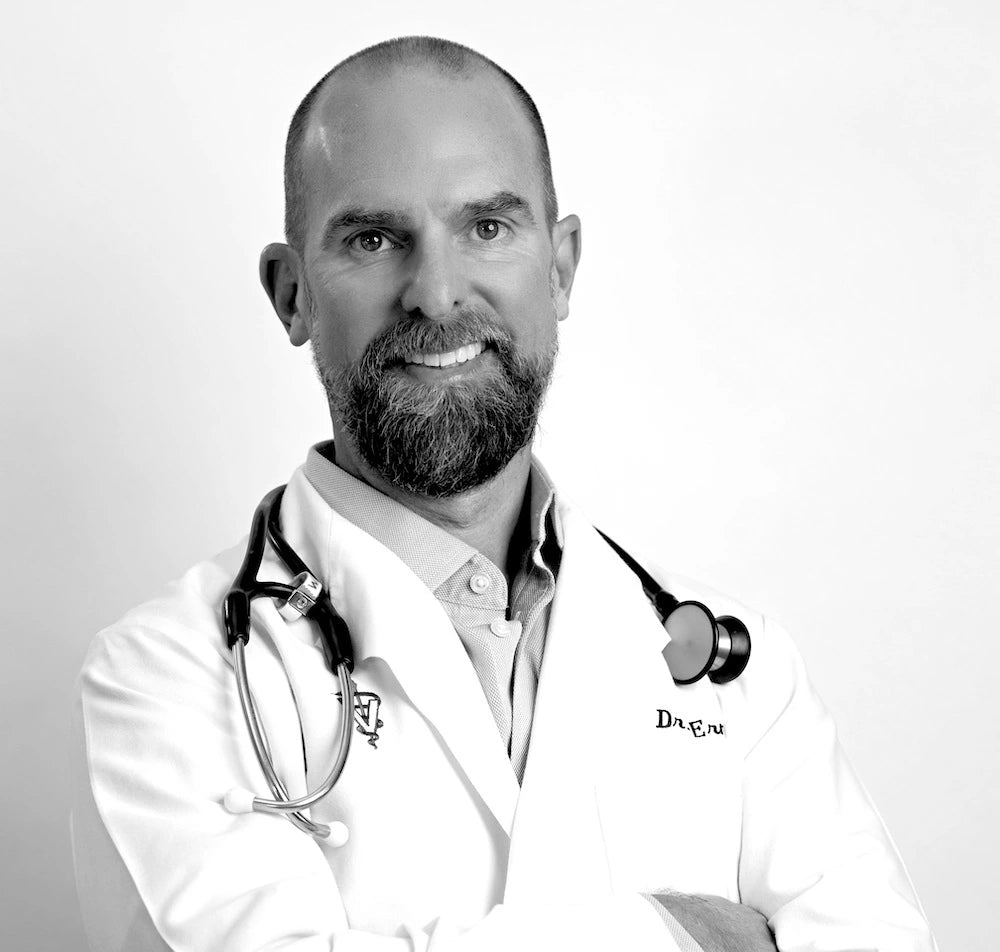 Ernie Ward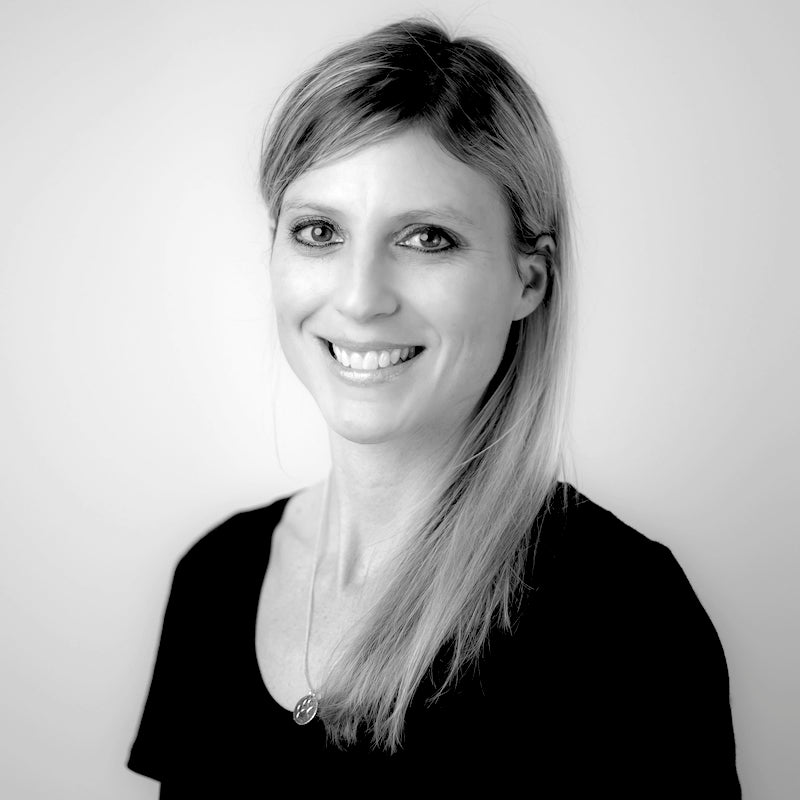 Kristin Wuhrman
EVP, Vet Strategy & Operations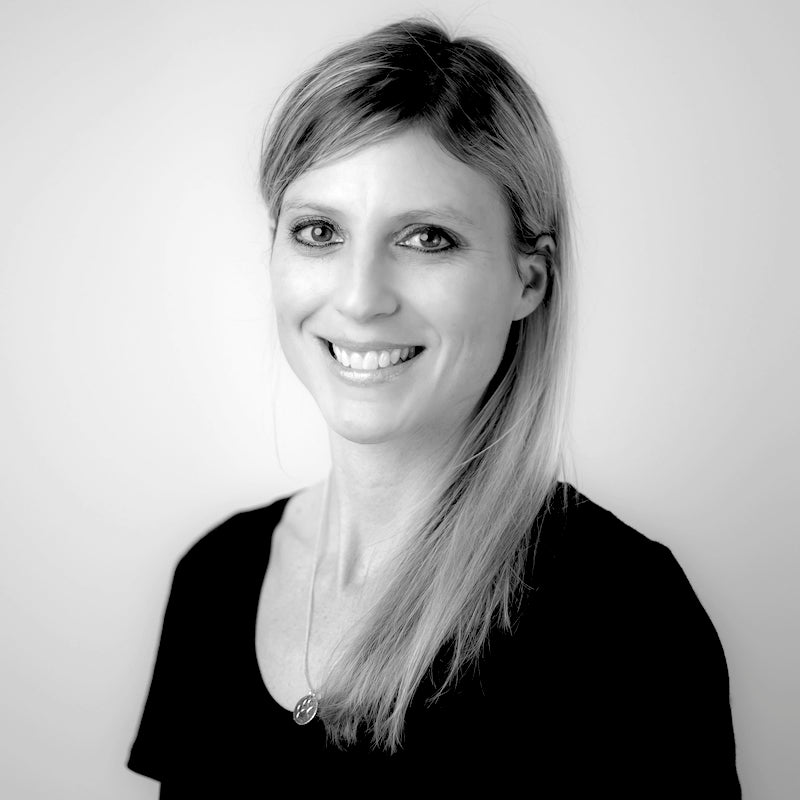 Kristin Wuhrman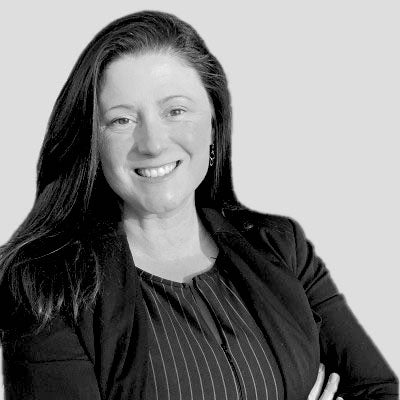 Rowyn Rose
Director, Research & Science Communications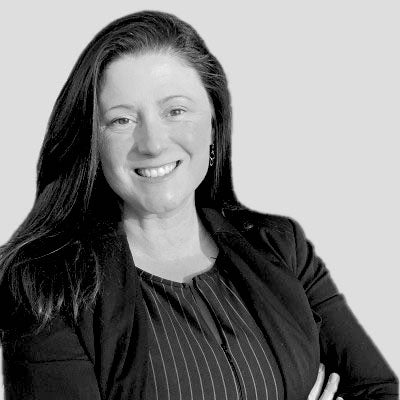 Rowyn Rose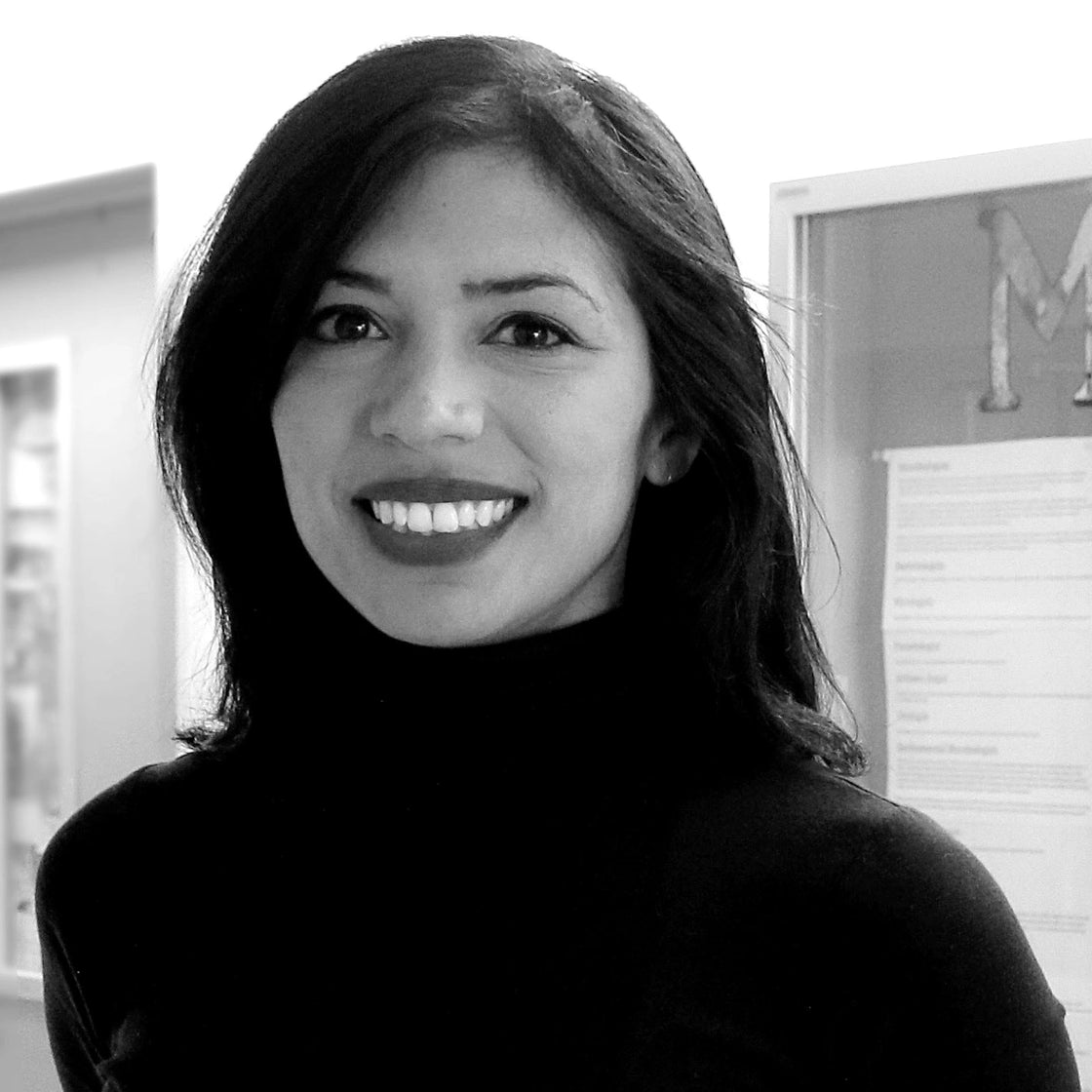 Carolina Gonzalez
R&D Coordinator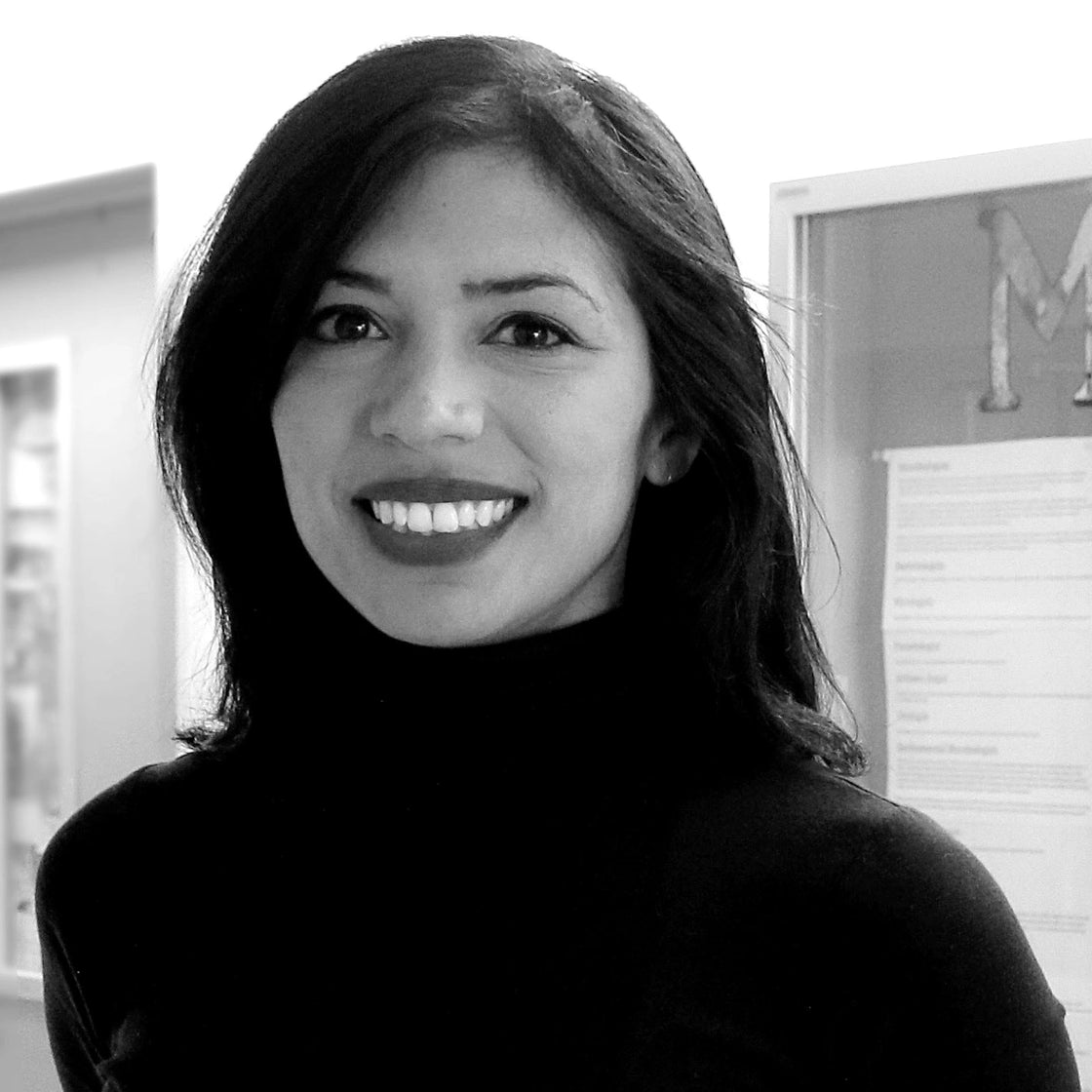 Carolina Gonzalez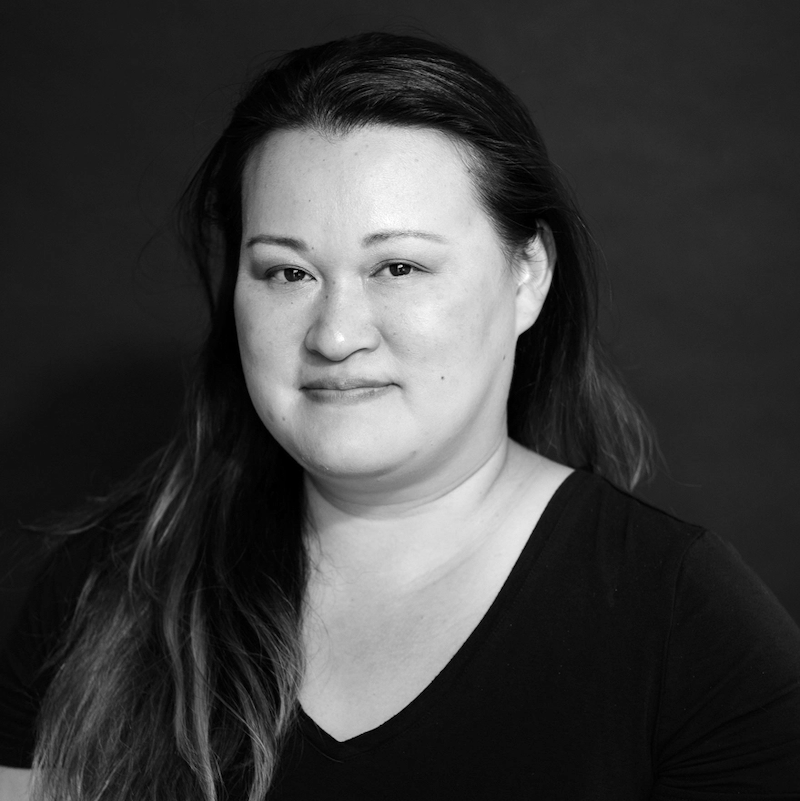 Julie Yang, Ph.D.
Laboratory Lead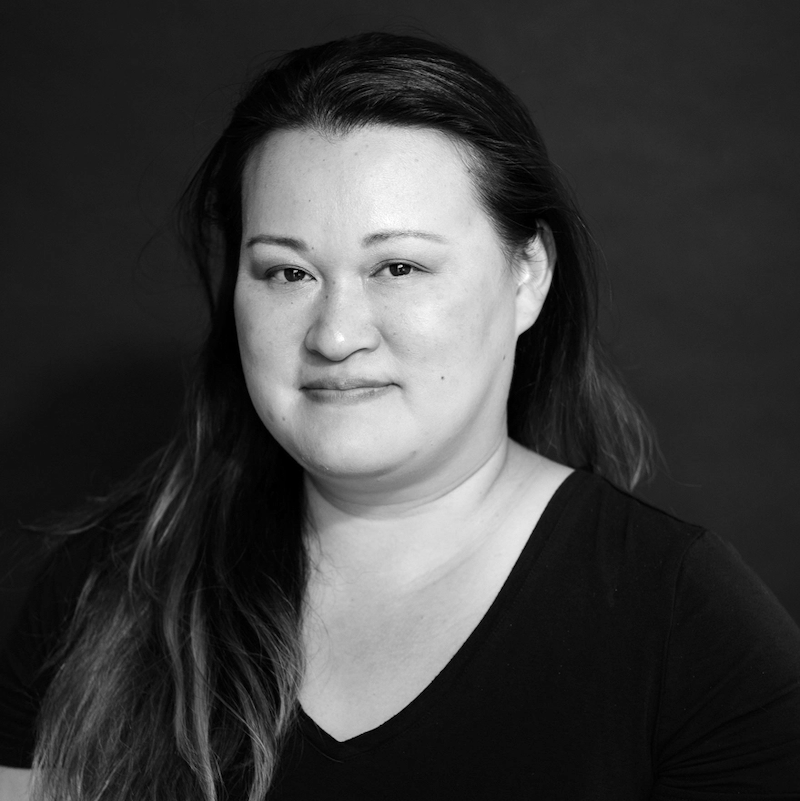 Julie Yang, Ph.D.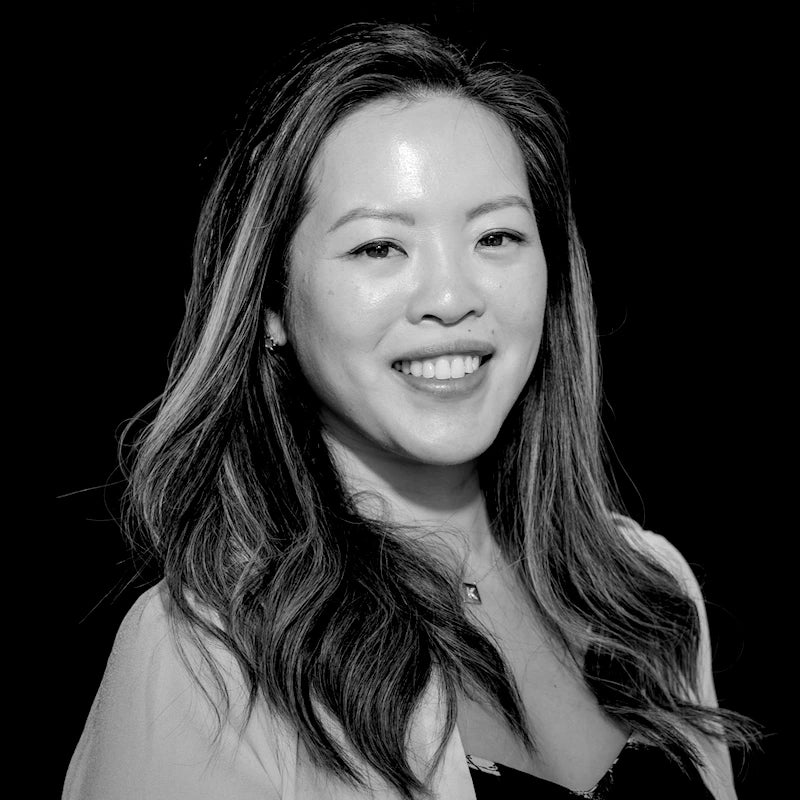 Karen Le
Senior Molecular Biologist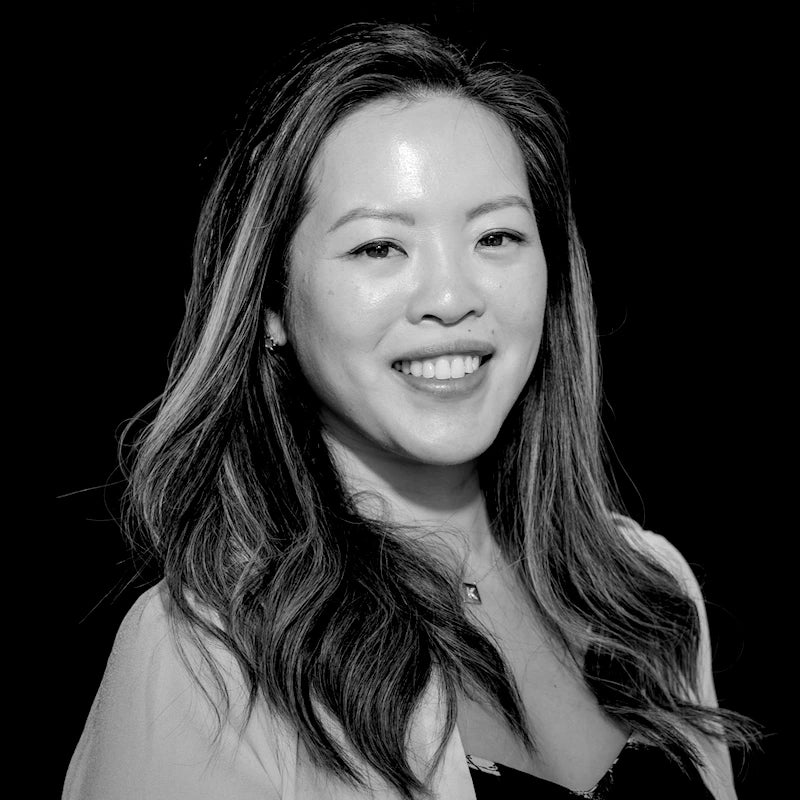 Karen Le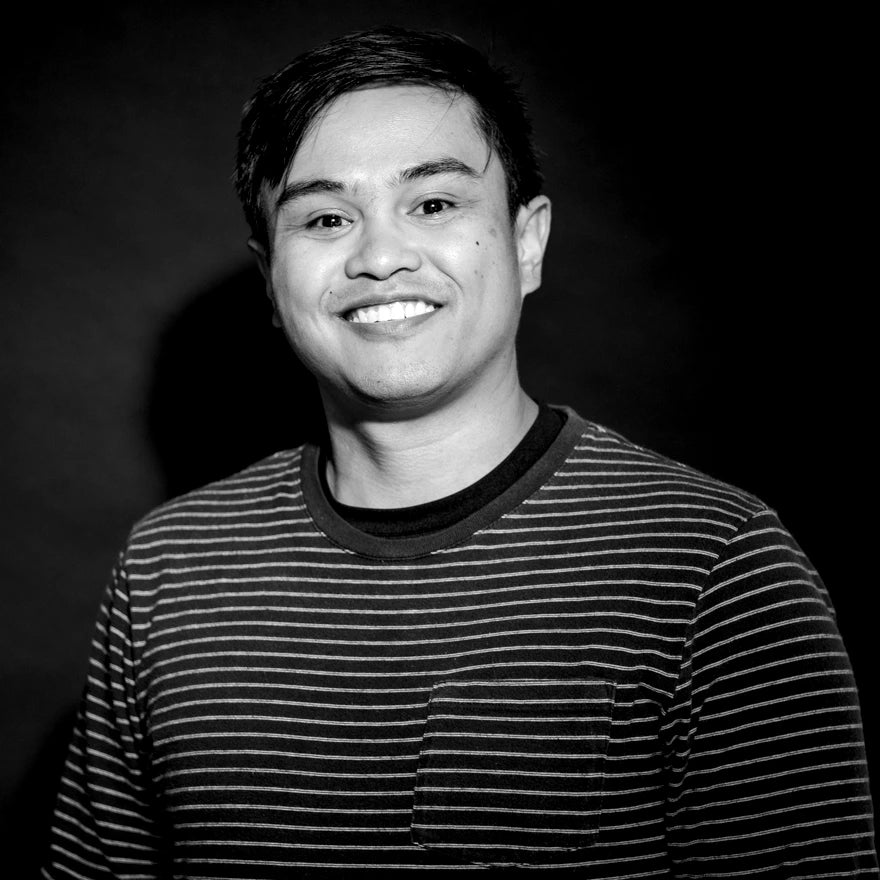 Sean Nisperos
Senior Scientist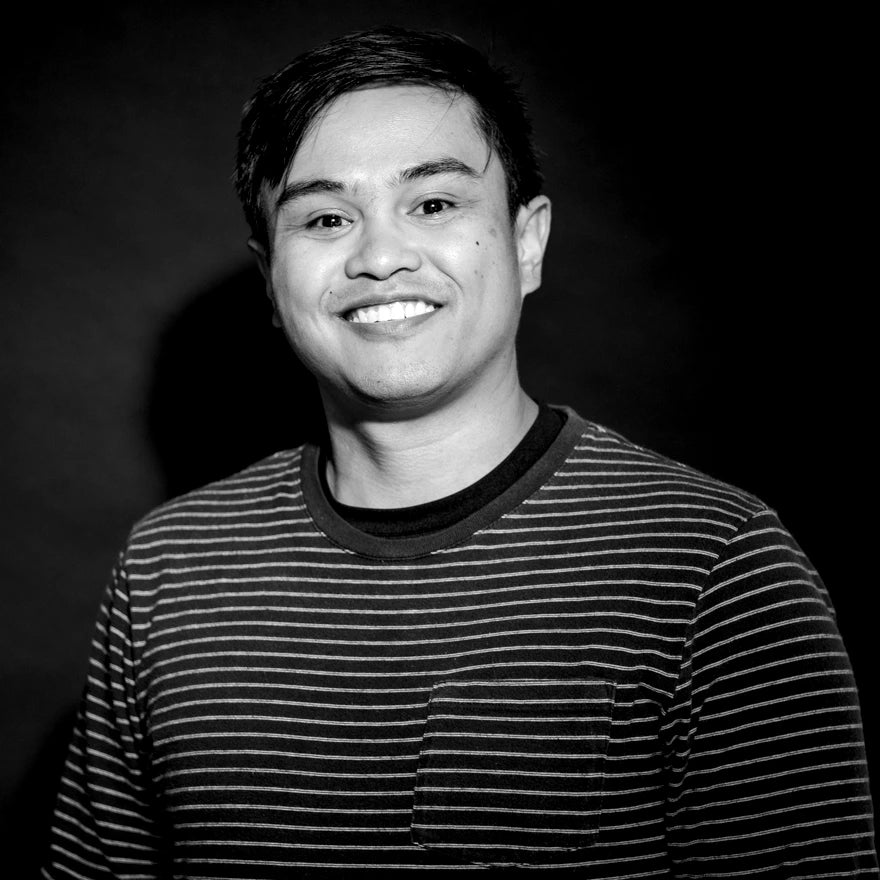 Sean Nisperos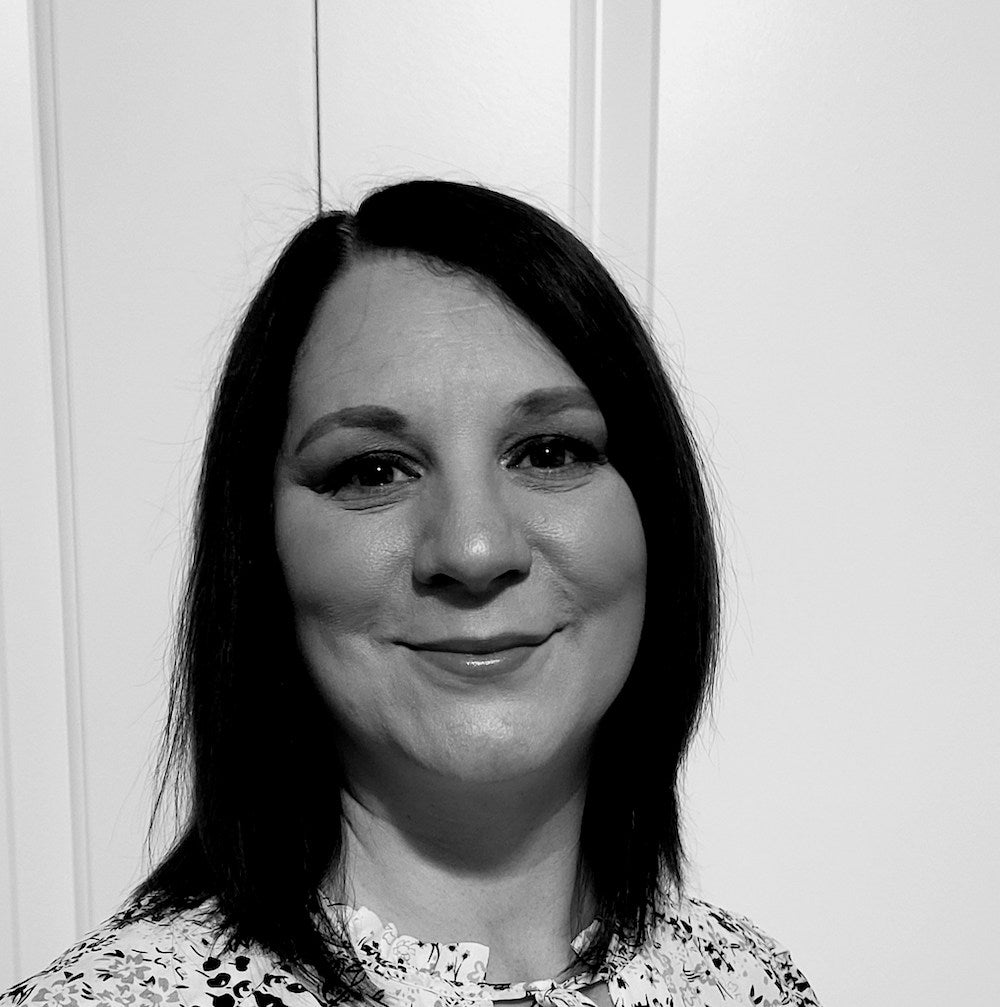 Tanya Cooper
Director of Veterinary Marketing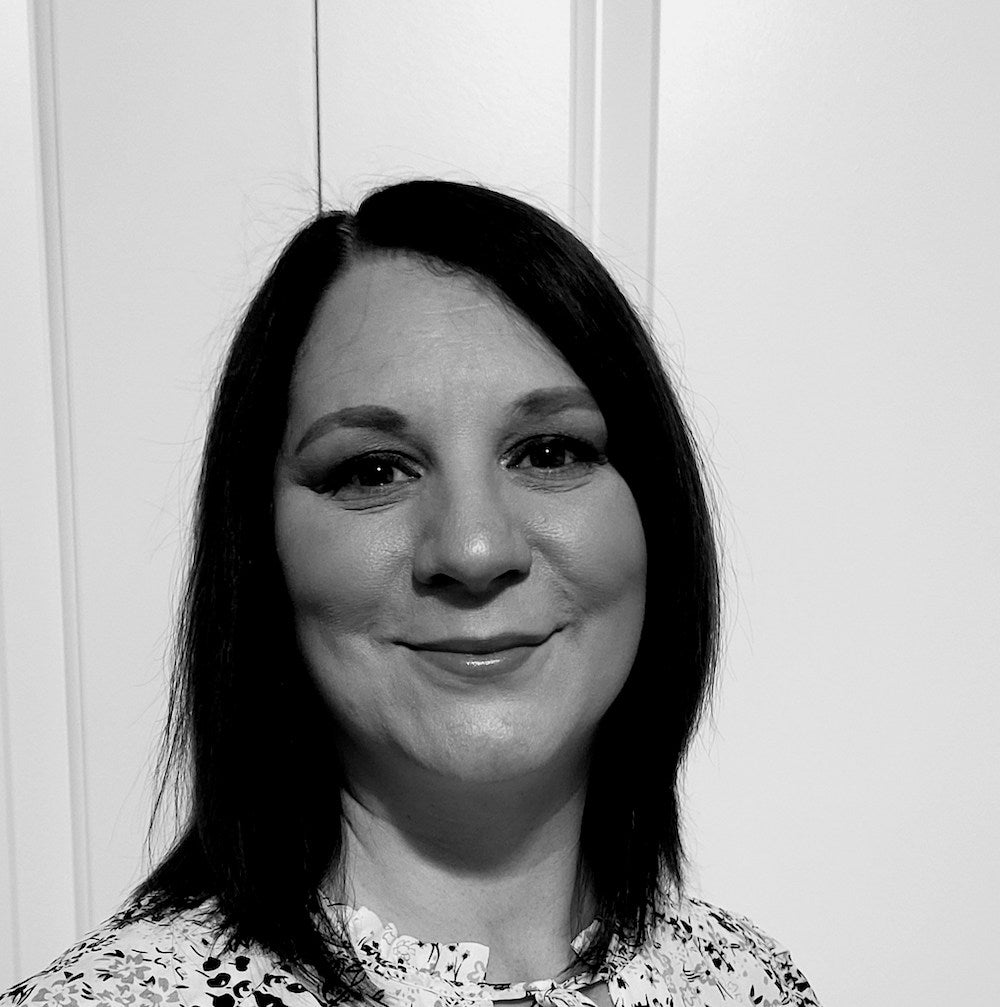 Tanya Cooper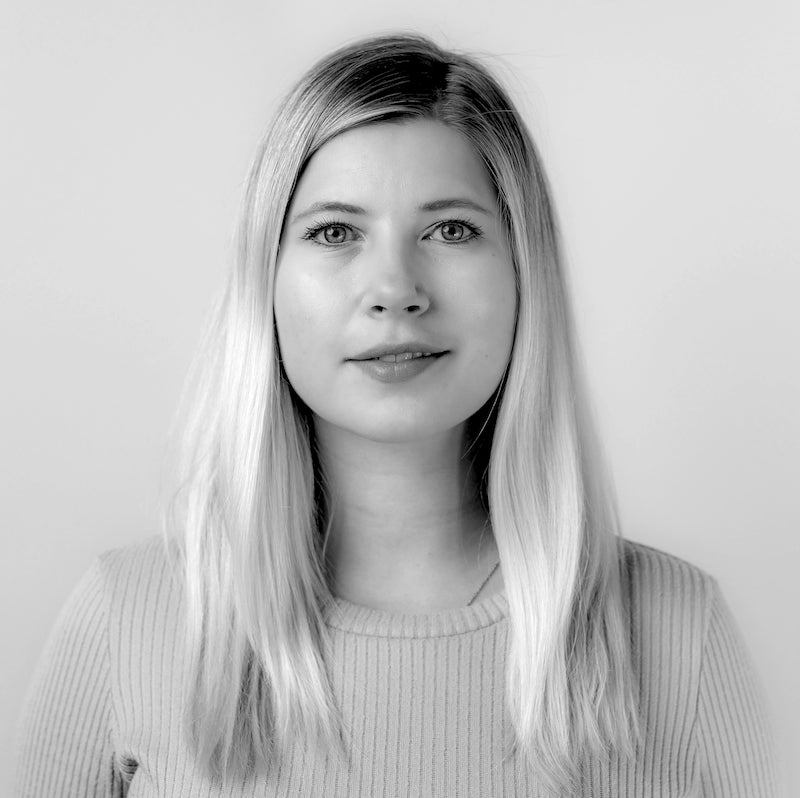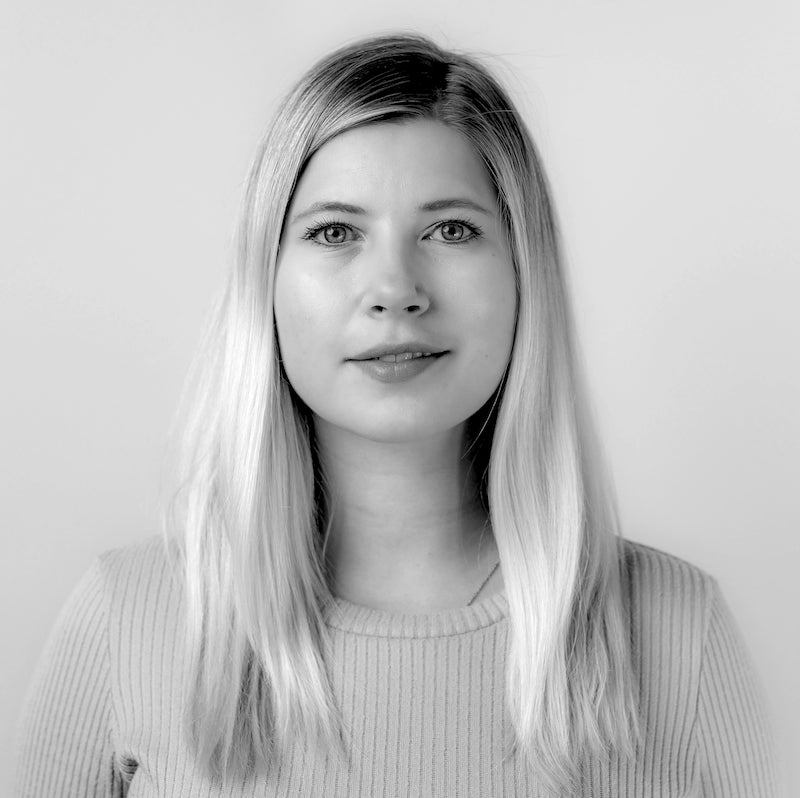 Anya Ryan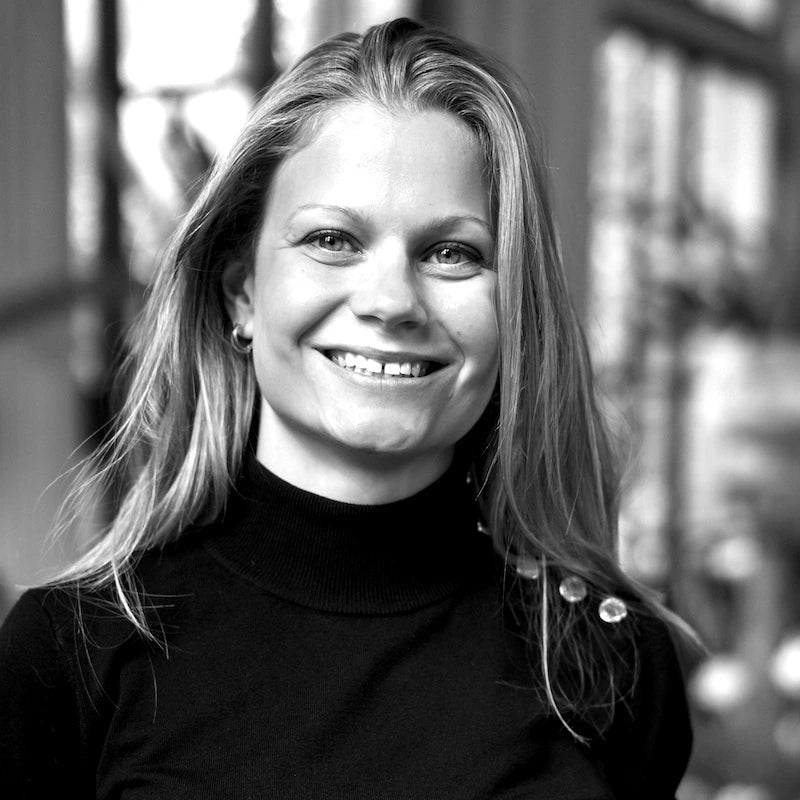 Daria Korableva
Head of Product Marketing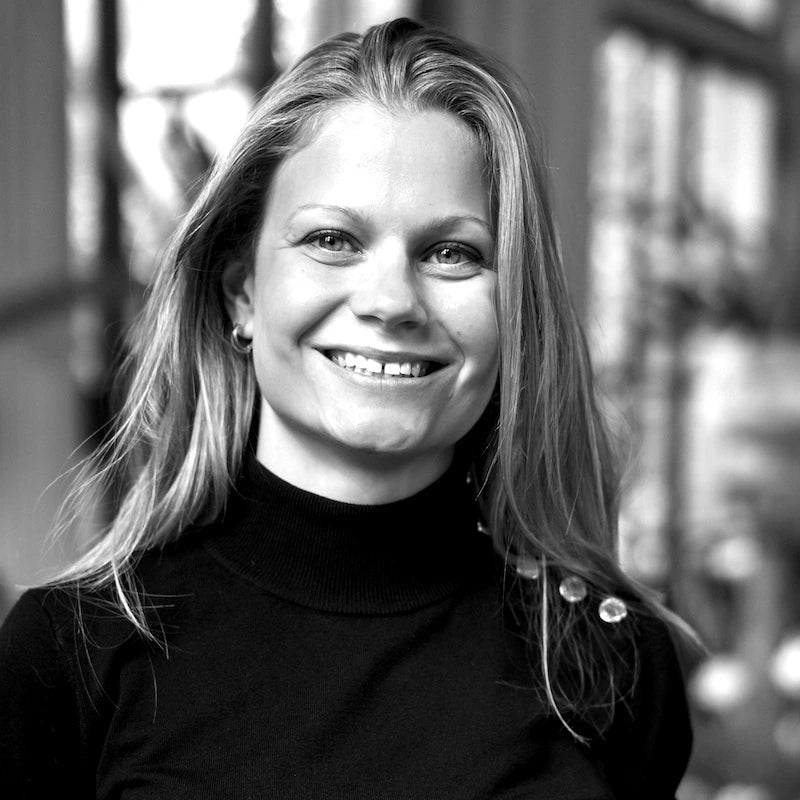 Daria Korableva
Matt Calderon
Project Manager
Matt Calderon
Kacey Jay
Social Media & Community Manager
Kacey Jay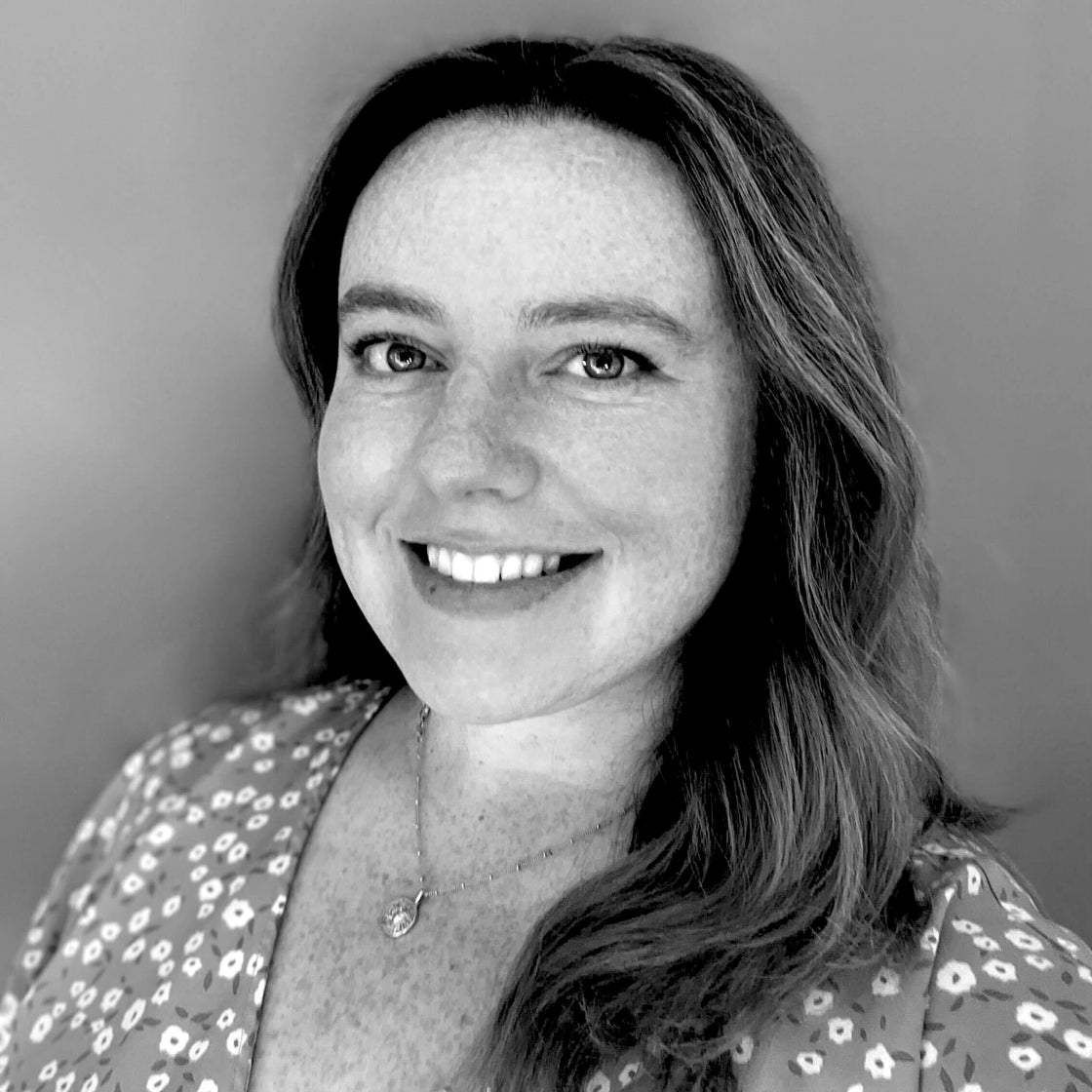 Maddie Stearn
User Acquisition Lead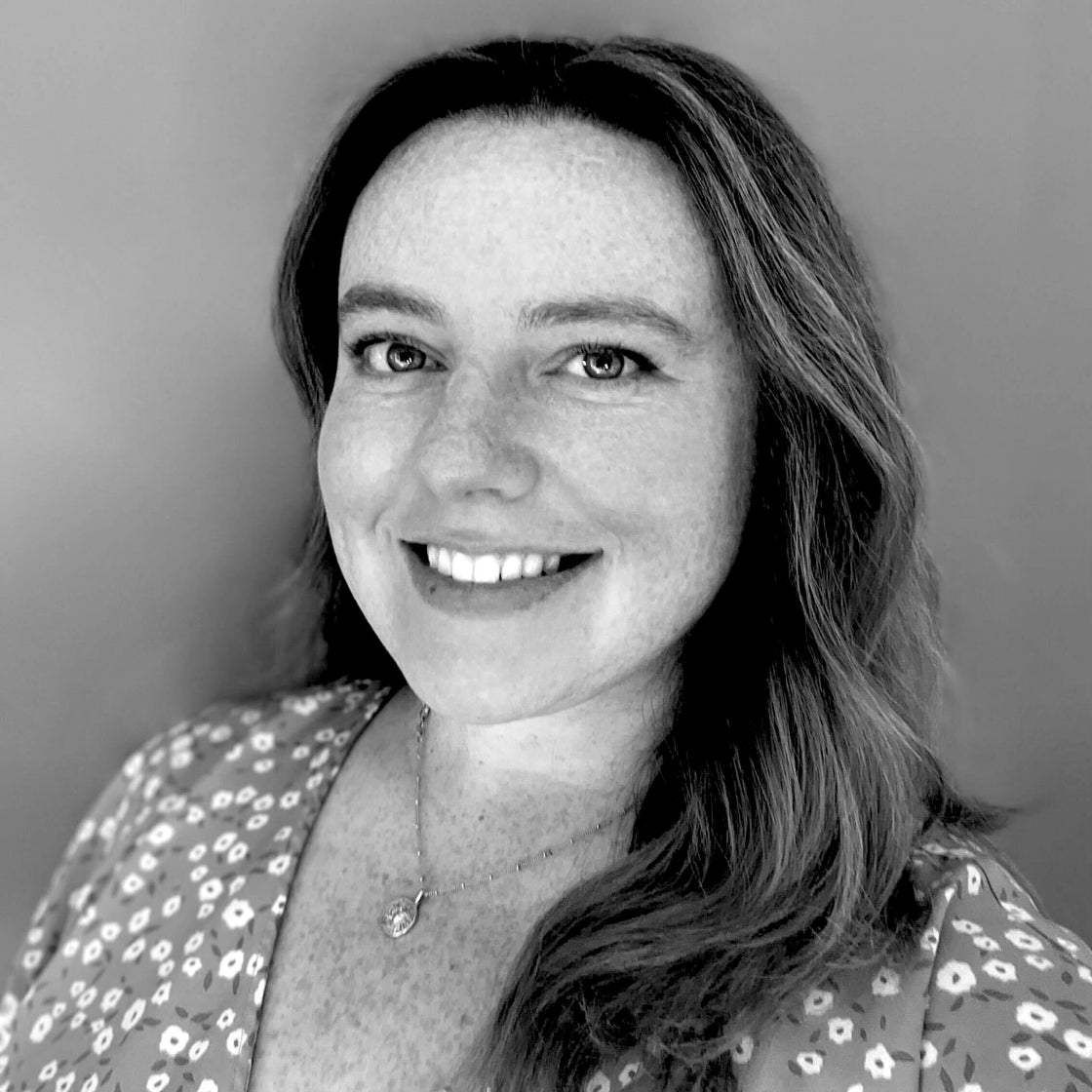 Maddie Stearn
Taryn Eliel
Customer Service Manager
Taryn Eliel
Massimiliano Regis
Technical Project Manager
Massimiliano Regis
Our Advisors
We appreciate our trusted advisors in business development, technology, veterinary care, research, and beyond. Their unique contributions are helping us create a better future for pets everywhere.
Veterinary Advisory Board
Our dynamic group of veterinary advisors includes industry leaders with over 20 decades of combined experience in product development and formulation, clinical care, and pet health research.


Kerri Marshall

Jan Bellows
DVM, DAVDC, DBVP, FAVD

Jan Bellows
Heidi Lobprise
DVM, DAVDC
Heidi Lobprise


Liz Bales


Aaron Smiley
Jane Brunt
Ernie Ward

Ginger Templeton
DVM, MS, VHS

Ginger Templeton


Ellen Carozza

Laci Schaible
DVM, MSL, CVJ

Laci Schaible


David Driscoll


Cody Creelman
David H. Wright
Matthew McGlasson
DVM, CVPM
Matthew McGlasson
Learn more about Basepaws