Advancing the Future of Pet Health
Basepaws collaborates with an amazing community of pet parents, veterinary professionals, and industry partners on groundbreaking research that supports the development of affordable, easy to use screening tools for the early recognition and treatment of disease.
A Unique Approach
Basepaws addresses key unmet needs in pet health by tapping into the experience, knowledge, and passion of pet parents, veterinarians, scientists, and pet health professionals. The quality of our research is strengthened by the diversity of data that we collect across our clinical and citizen science research programs.
This approach results in a unique combination of genomic, oral microbiome, and health history data that informs the development and refinement of our pet health screening tools.
Join Basepaws Research
Clinical Collaborations

We collect clinical data through partnerships with veterinary professionals and university researchers. This allows us to obtain samples from dogs and cats that match particular study criteria.

View our clinical programs

Citizen Science

We have a dedicated community of pet parents who fill out our health history survey and agree to have their pets' samples included in our citizen science studies.

Read our latest survey results

Citizen Science "Plus"

Our science team conducts follow-up work with our active and loyal community of pet parents to match pet samples in our database with veterinary medical records that confirm diagnoses and health histories.

View our citizen science programs
"Basepaws continues to expand its one-of-a-kind genomic and oral microbiome database with the help of our dedicated research community. Together, we are pioneering new discoveries that will improve the health and well-being of pets everywhere."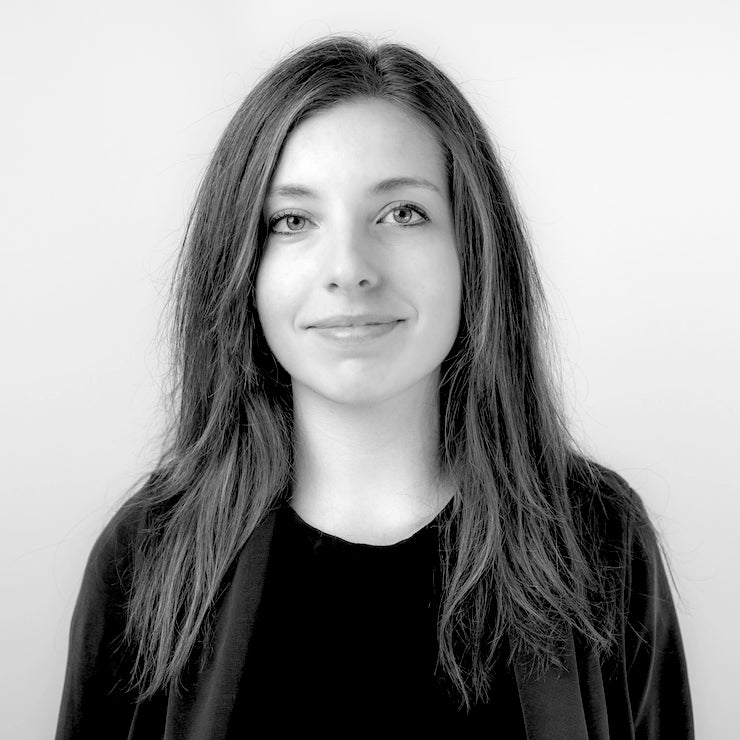 Yuliana Mihaylova, PhD
Head of R&D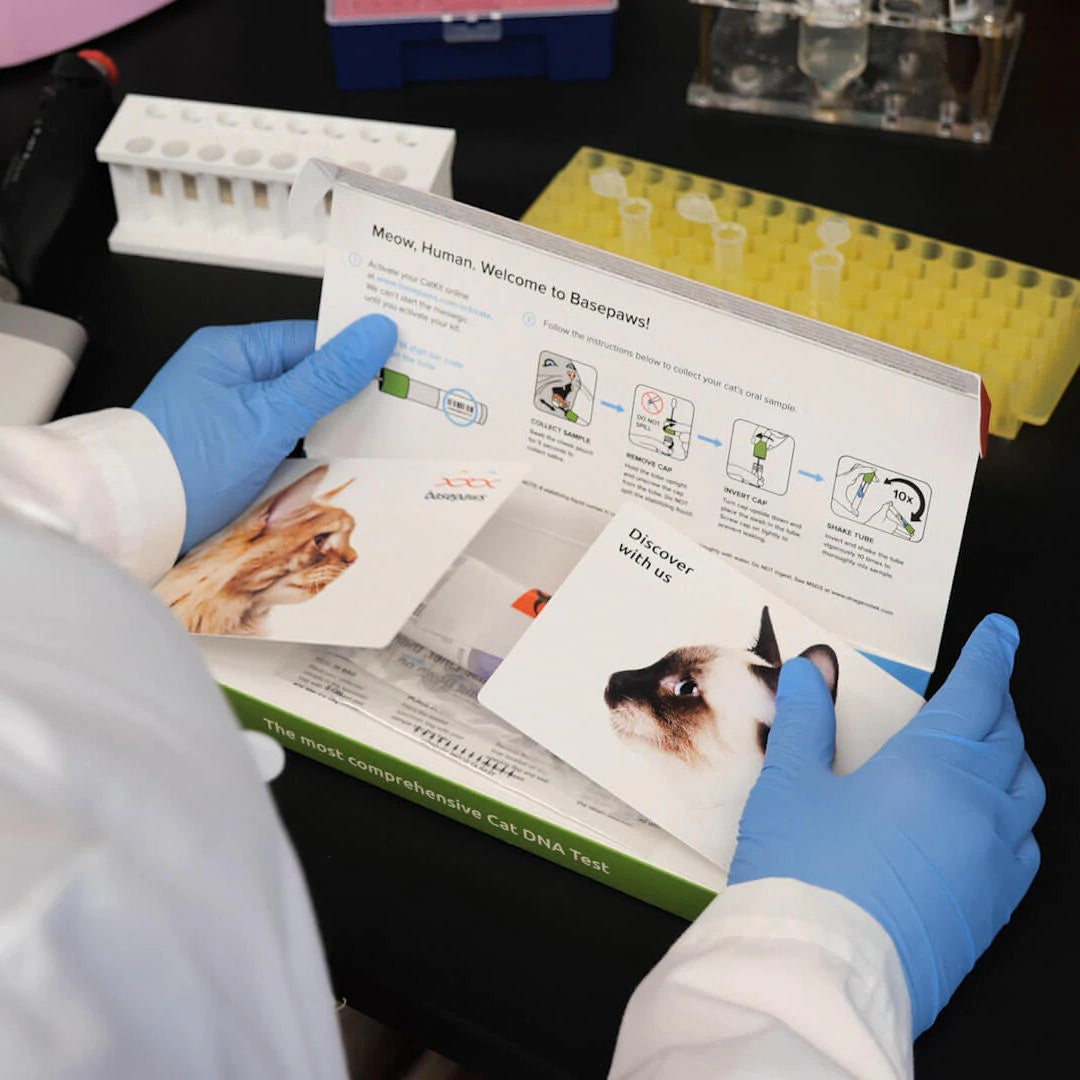 Early detection to improve pet health outcomes
Basepaws research aims to understand the genetic and oral microbiome factors associated with a pet's increased risk for disease. Our studies directly inform the development of at-home screening tools that detect signs of disease sooner and help pets get the individualized care they need. We focus on the following seven areas:
Oral Health
Renal and Urinary Diseases
Gastrointestinal Diseases
Endocrine Diseases
Dermatological Diseases
Cancer
Longevity
Explore Our Studies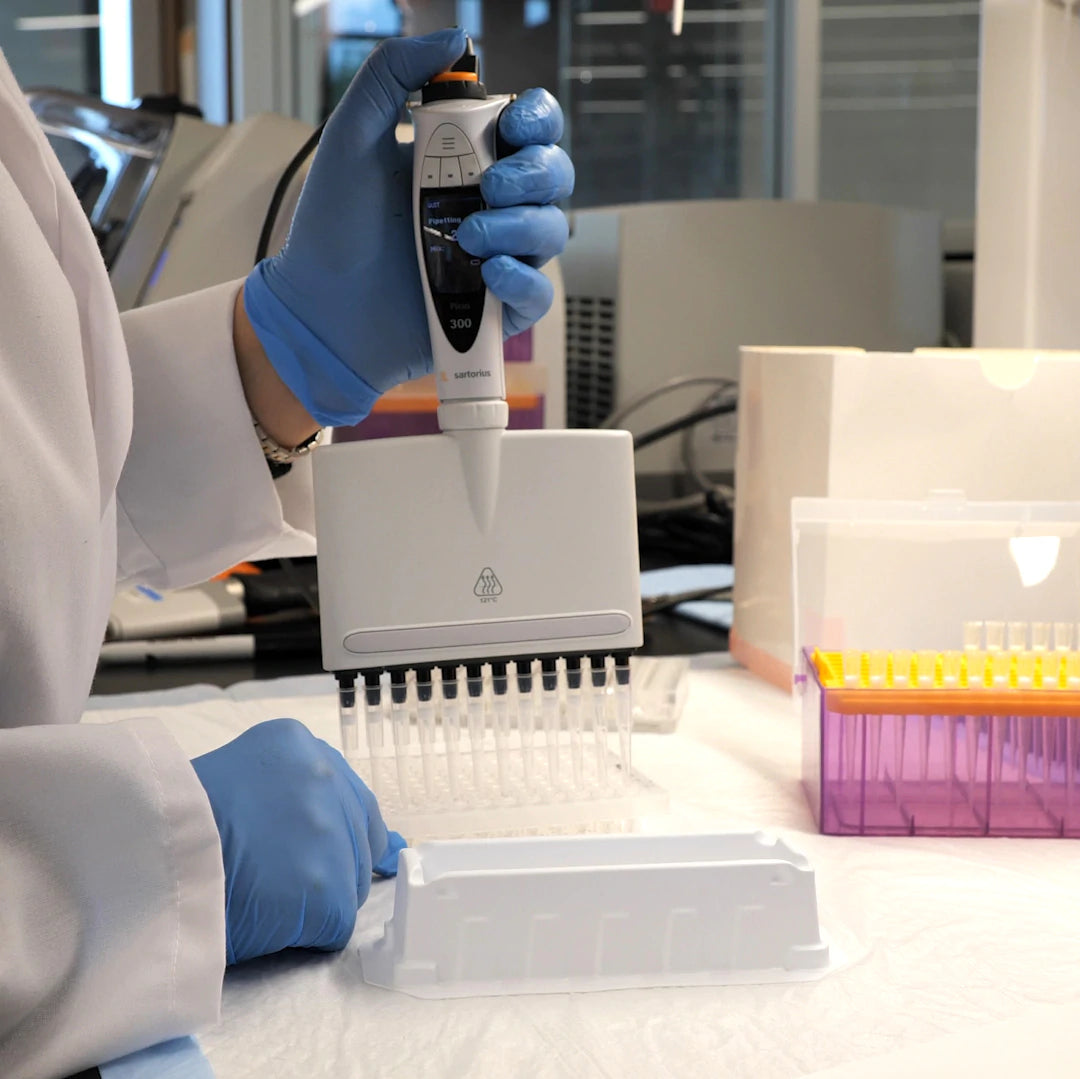 Limitless capacity for new discoveries
Basepaws research is underpinned by cutting-edge technology that allows us to analyze complete genomes. This provides us with virtually limitless capacity to discover new variants and DNA regions associated with different diseases and traits.
Low-Pass Whole Genome Sequencing (WGS) with Computational Imputation
Next Generation Amplicon Sequencing (NGS)
Oral Microbiome Analysis
Learn About NGS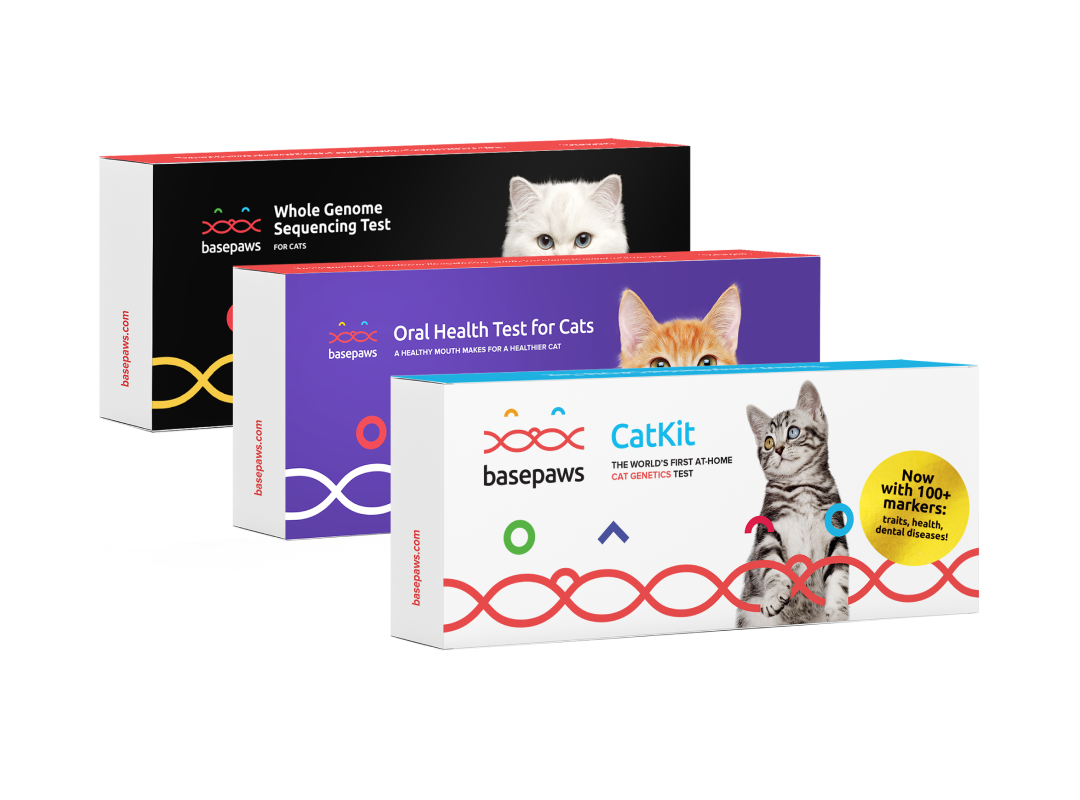 Our Products
Learn more about how we make individualized, proactive care easier for pet parents and veterinarians.
View Our Products