Get to know your cat, inside and out.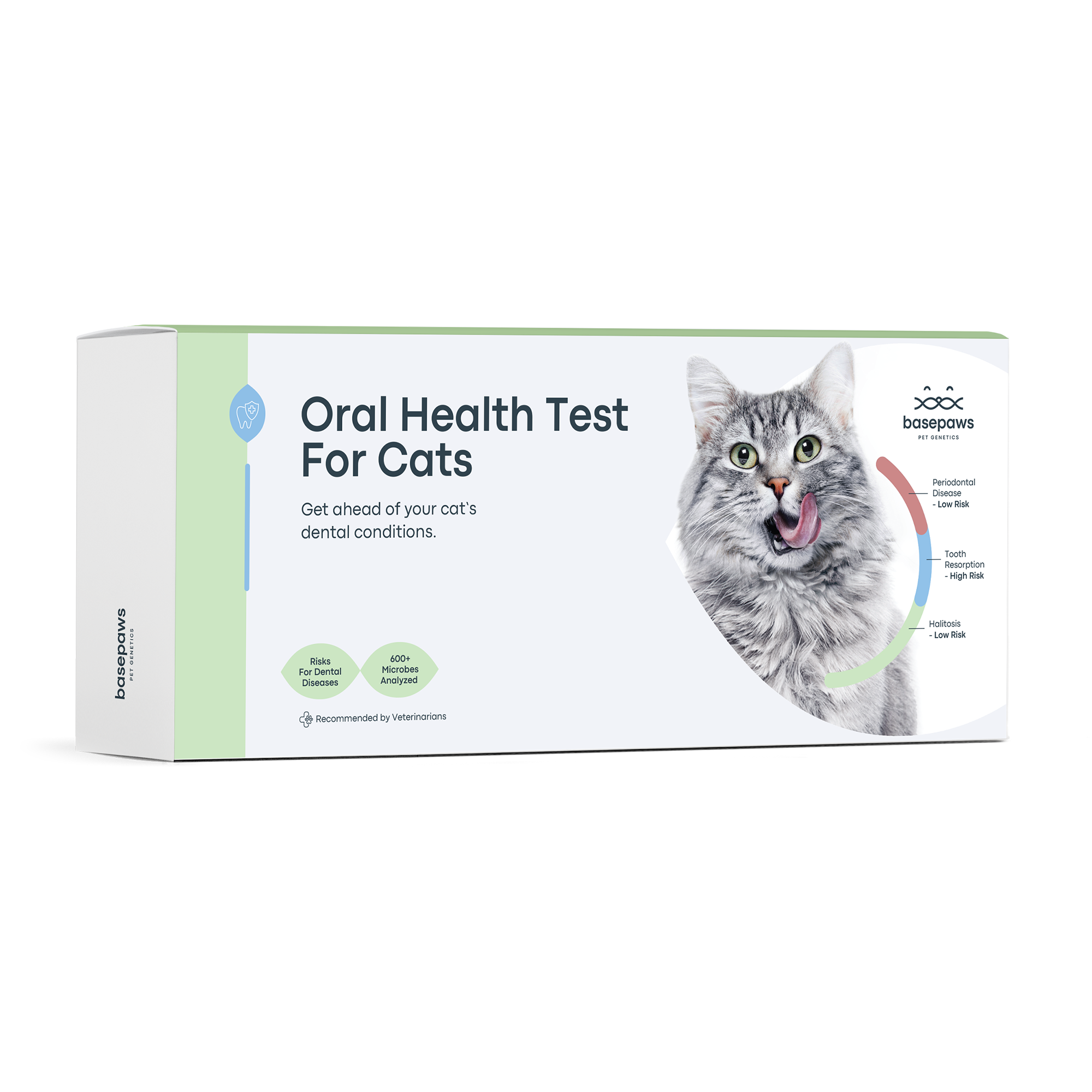 Oral Health Test for Cats
Basepaws Dental Cat Health Test is the ONLY screening test for most major dental conditions seen in cats.
Risk Scores For
Periodontal disease
Tooth resorption
Bad breath (Halitosis)
Recommendations
Impact on general health
Home care recommendations
Clinical care recommendations
BONUS FEATURE
Trace DNA from plants and animals (when sufficient data is available)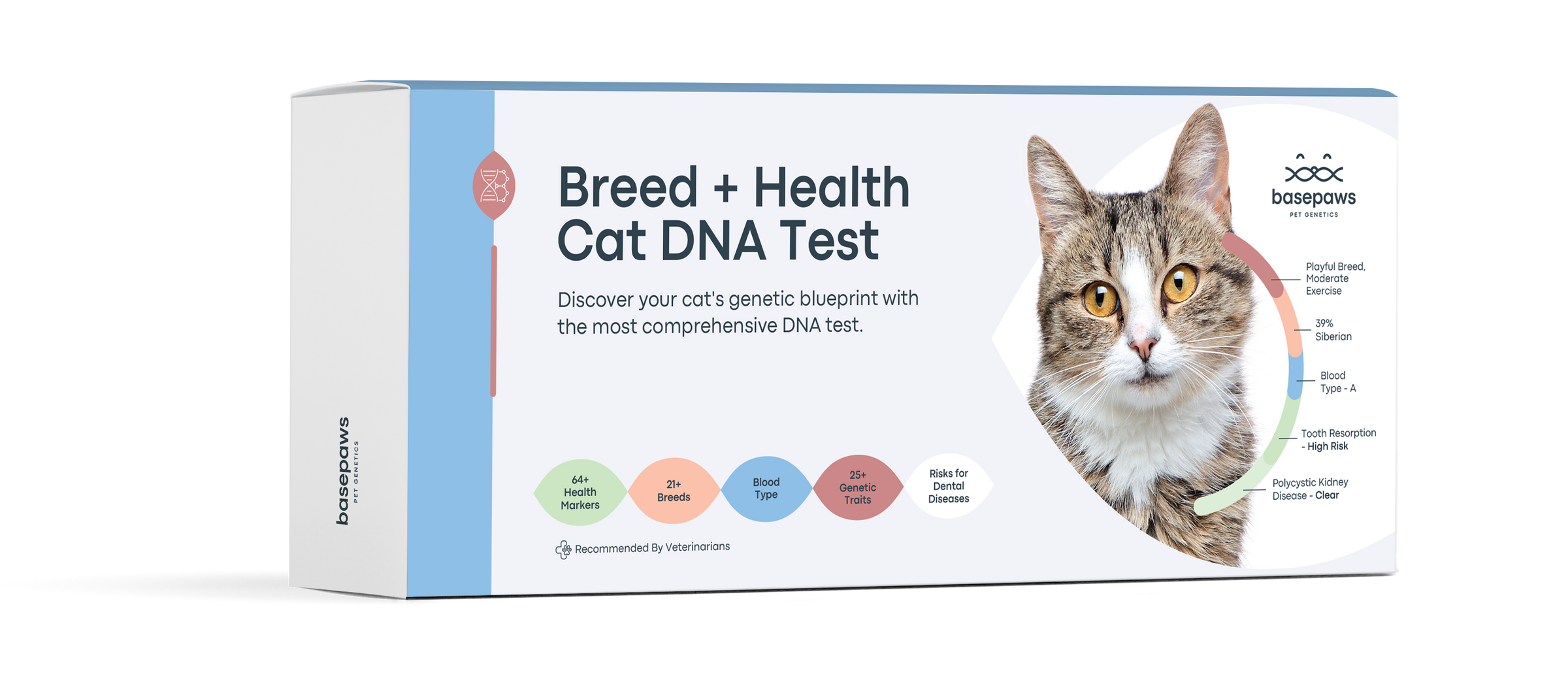 Breed + Health DNA Test
Basepaws Breed + Health Cat DNA Test helps cat owners learn about their cat's breed, health (now including oral health), traits, and habits.
Breeds & Breed Groups
Breed groups similarity
Individual breeds similarity
Breed report updates
Breed weight estimate
General Health
Health markers
Traits
Oral health info
Wellness info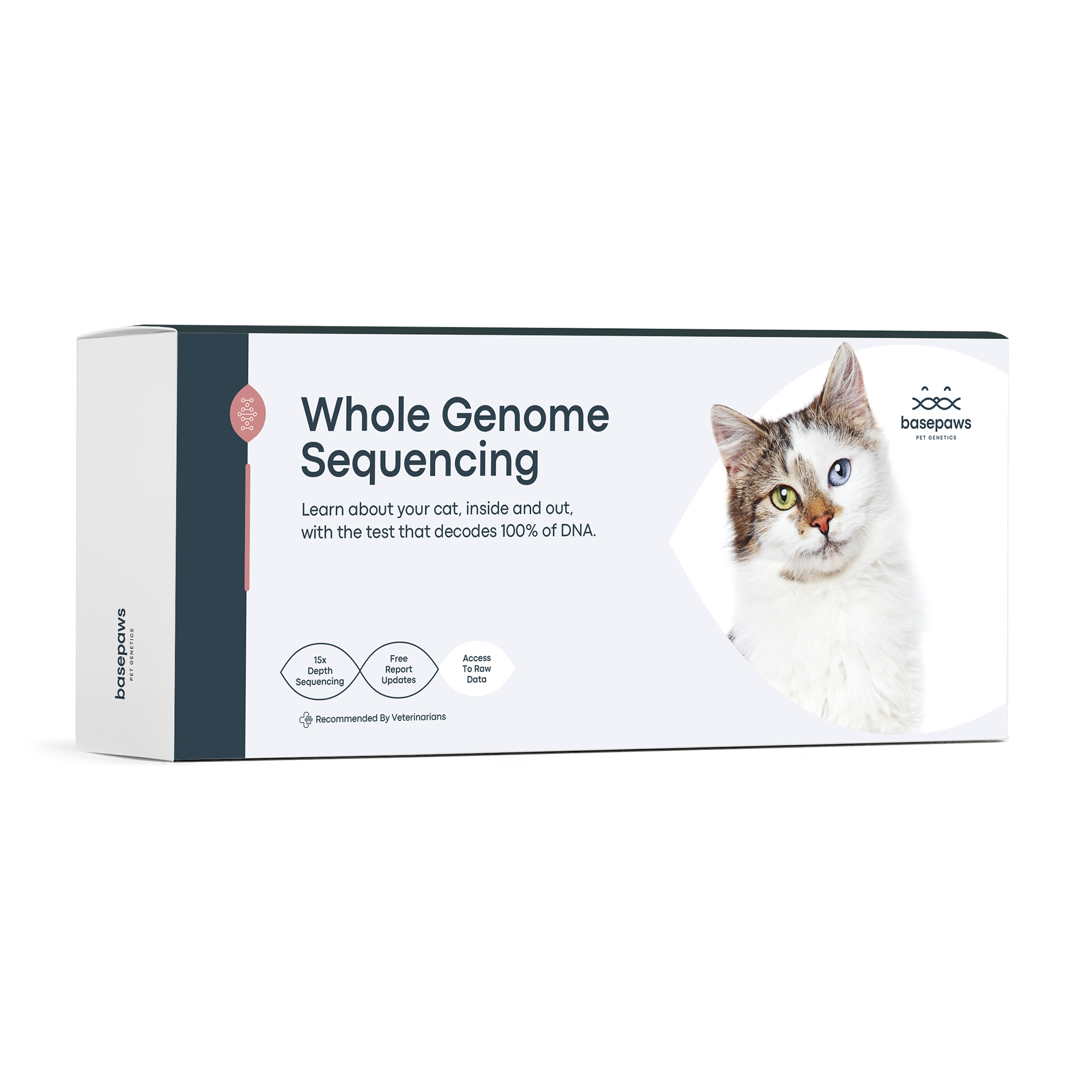 Whole Genome Test
Basepaws Whole Genome Sequencing (WGS) is the most comprehensive method for analyzing entire genomes.
Includes
Everything in Breed + Health Cat DNA Test
Everything in Oral Health Test
And more!
Full access to the raw data (sent on USB drive), in addition to our standard health and breed report
A lifetime of health and breed report updates
1-hour consultation with a feline genetics coach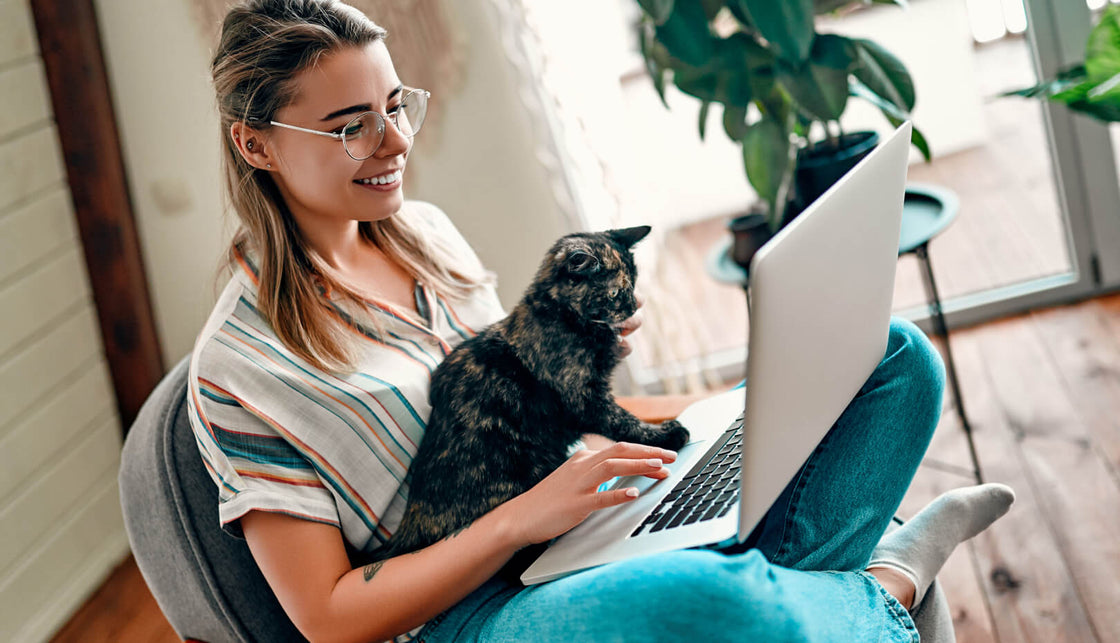 Why thousands of cat parents say this is the best money they've ever spent on their pet
Approved by veterinarians and veterinary dentists
Saved $1000+ in vet bills
Early detection of genetic predispositions
Early detection of common dental conditions
Largest feline genomics and oral microbiome database