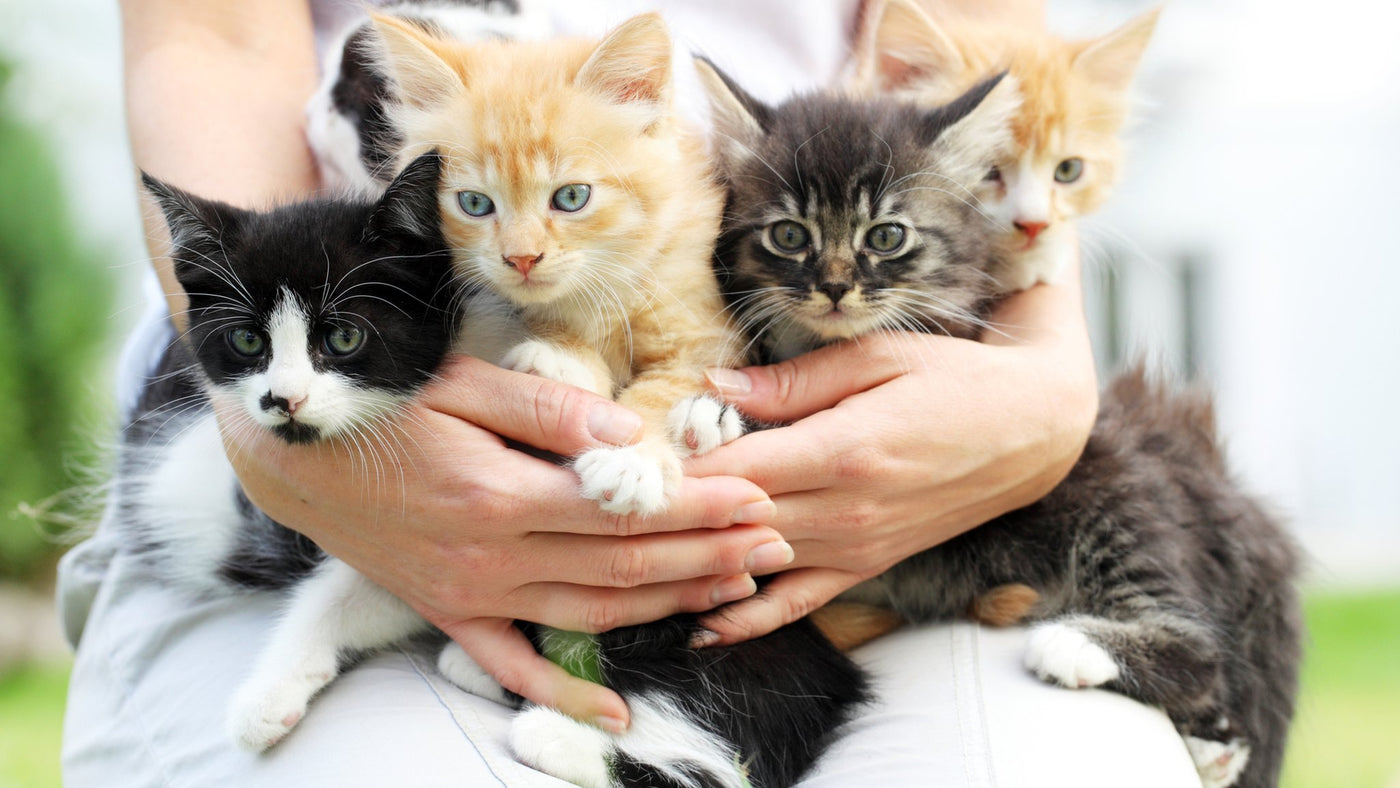 Improvements to Basepaws' Breed Report and launch of a new product
We are proud and excited to announce a big update to our cat breed analysis report happening this July. This update is the culmination of many months of work and will be provided for free to our existing customers. We want to preserve some element of surprise, but keep reading to see what we have in store for you this July.
Adding more breeds to Basepaws' Cat DNA Report
We have been working tirelessly with breeders to be able to include in our report some long overdue breed superstars. Without revealing too much, suffice it to say that some Asian beauties are making their entrance on the Basepaws stage.
Bulking up our existing breeds
Our work with breeders has also allowed us to almost double the amount of whole-genome sequencing data from breeds already present in our report. This additional data will significantly refine and improve the accuracy of the report. We will also be able to better resolve difficult cases of cats with particularly high polycat scores.
Adding ideal breed weight ranges
We know all cat shapes and sizes are beautiful. However, if your cat bears high genetic similarity to a particular breed, this might indicate that they would be at their happiest, most comfortable state when they are within a certain weight range. Our updated report will include veterinarian reviewed weight ranges for male and female cats from every breed.
Making the report more user-friendly
We would like to thank all of our customers who have provided us with valuable feedback on the interpretation of the Basepaws report. We listened to your comments and are implementing some report changes that will make the breed analysis results easier to interpret and understand.
More product options this July
We understand all Basepaws customers are different. Some of you find the breed and health parts of our cat DNA report equally valuable and insightful. In contrast, many of you are mostly curious about a cat's genetic similarity to different breeds. This is why we decided to provide you with different DNA testing options. As of July 20th, we will be offering two cat DNA testing products: 
Breed + Health cat DNA test

 

($149)

 

– This product will include your cat's detailed breed analysis and their status for 38 genetic health markers
Breed cat DNA test ($99)

 

– This product will only include your cat's detailed breed analysis, with no genetic health information 
Our July breed report update will significantly raise the value and quality of both DNA testing products. This will also be reflected in the price of the kits.
Stay tuned!
For those of you who are mostly interested in testing your cat for predisposition to genetic diseases, we will also be launching a Health cat DNA test. This will coincide with the upcoming update of our genetic health and traits marker panel later this year.