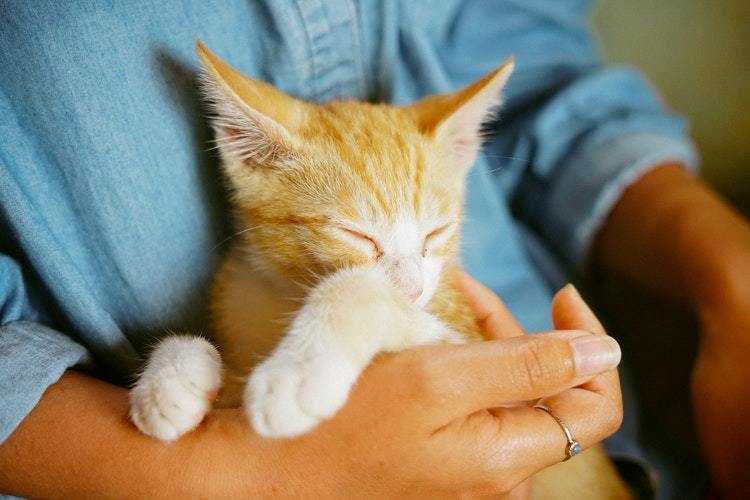 Holidays Are Coming Up: Basepaws Gift To The Rescue
Looking for the best and most original presents is an exciting and rewarding task which often keeps us on our toes. What is the best gift for each of your loved ones? Searching for the best gift can be truly tortuous! But, there is a simple solution. Enter Basepaws gift.
Let us work our magic and deliver the most wonderful gift to you or your loved one. Basepaws CatKit, a DNA test designed for cats, is not only a purrfect pet-gift, but also a luxurious surprise for any cat-lover out there. And how do we know this? Take a look below!
Basepaws Gift
It's novel and it's spellbinding
Every hooman owned by a kitty wonders about the origins of their purrfection. Luckily, with Basepaws, discovering feline's background has now become a lot easier and less expensive than ever! Basepaws CatKit is a novel approach to cat DNA testing which reveals your pet's background and origins. Which domestic and wildcat breeds contributed to making your cat the most wonderful companion you could ever wish for? Get the very best gift for yourself or your loved ones – a little bit of knowledge about your furballs's ancestry. It will be captivating!
Basepaws Gift
It's a gift that keeps on giving
When you open up a present, as wonderful as it is, how many more times will it surprise you? Not nearly as many as a Basepaws DNA test! When the envelope with the CatKit opens, the journey of surprises is only just starting! The CatKit holder is truly in for a lifetime of gift-receiving! Soon after shipping their cat's sample, they will receive the report. With the thriving growth of our database, the reports are rapidly evolving too. Early adopters, however, are rewarded with a lifetime of free report updates. This means that if you gift the Basepaws test this year, you will be gifting yourself (or your loved) one for the lifetime.
Take a look behind the scenes at the Basepaws Cat DNA Testing Lab:
Your cat's DNA makeup matters
Revealing the cat's genetic makeup will give you an insight into their genetic health predispositions in the segment of our report called health index. Grasping this knowledge is a gift of an unmeasurable value.
Basepaws Gift
Buy your gift here and now
Are you ready to buy the purrfect gift of your dreams? This year, treat yourself, your kitty and/or any cat lover in our life who should deservingly explore the wonders of their pets. Be original and join Basepaws. Get the best gift of the year. Make sure to make your order early and get your present in time. Happy Holidays!