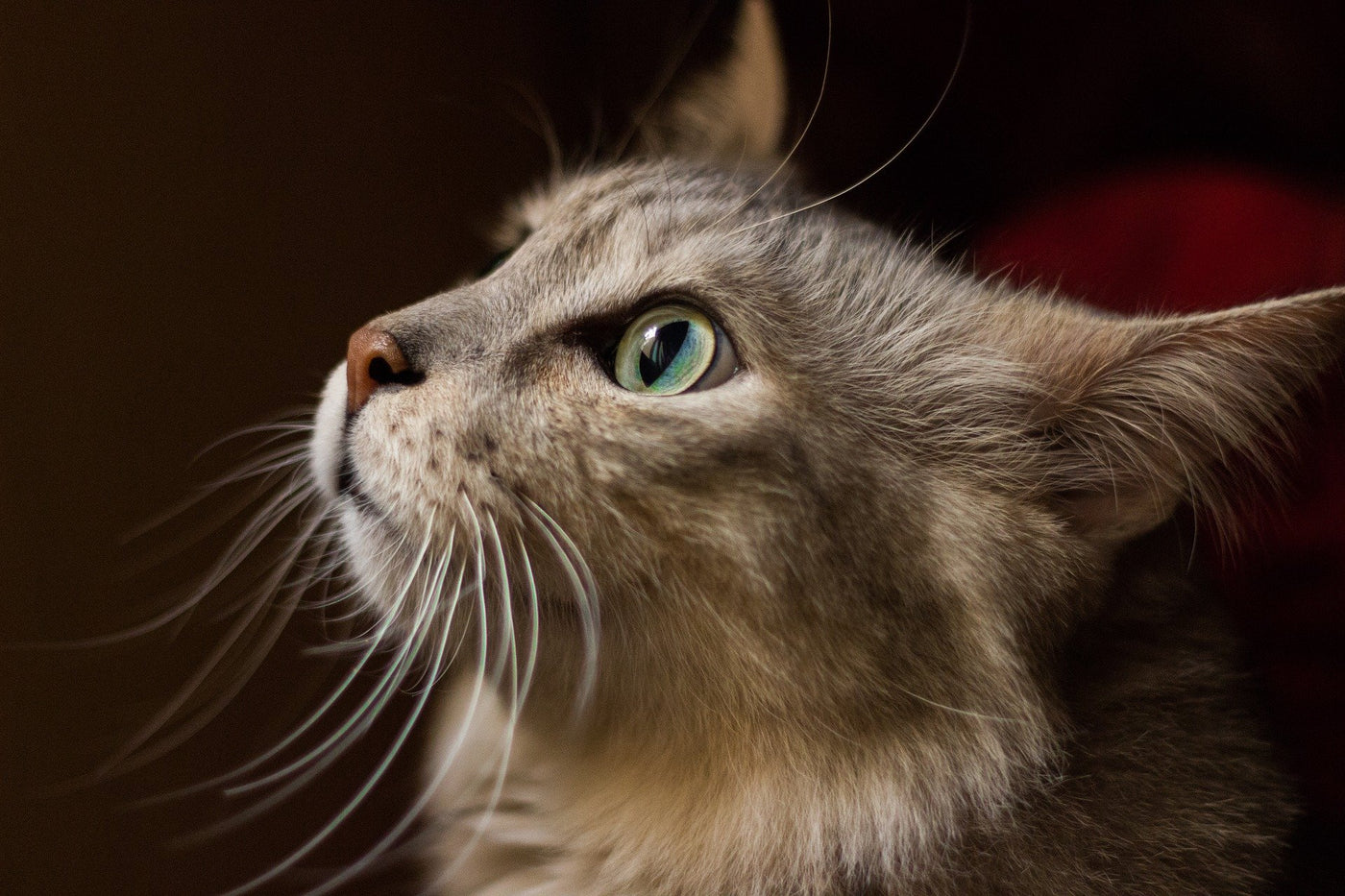 Announcement: New 2019 Basepaws Cat DNA Report
Buckle up, cat guardians, because Basepaws has GREAT news to share! We are immensely excited to announce the next iteration of the Basepaws Cat DNA Report, our biggest update so far. Thanks to the fantastic support we got from cat parents around the world, this summer we are able to notably step up our game and bring you a number of remarkable additions to your cat's DNA report. Read ahead and learn what to expect from your latest Basepaws DNA Report!
What's new?
Our newest, and biggest update yet, truly comes with a bang! Thanks to the rapid growth of our database and notable optimization of our methodology, we were able to refine and boost your reports across several aspects:
1. Our purebred database was expanded (new breeds are being added).
2. Breed relativity accuracy was increased.
3. The breed group classification is adapted (a new group is added and the Hybrid group is changed).
4. A Complete Breed Appendix is added.
5. Health reports are being released. 
About the breed report updates
Thanks to the optimization of our methodology, your newest breed report will be the most accurate one yet! We are adding four new breeds and the presentation of the results will be adapted as well. In your previous breed report, the breeds were classified into three breed groups: Western, Eastern and Hybrid. Our genomic analysis have revealed that one large group of cats is actually genetically isolated from these three breed groups, thus creating a distinct cluster. These cats are the Persian and related breeds. We have categorized these cats into a separate breed group we named "Persian", after its leading breed.
Another major discovery was the phylogenetic placement of the Egyptian Mau breed. Although it was previously speculated that this was an Eastern breed, this breed is used as a foundation breed for creation of Bengals, thus clustering within the Hybrid breed group instead of Eastern. Because of the new addition to our Hybrid breed group, we have now renamed this breed group to Exotic. The newest breed report will, therefore, present four breed groups: Western, Eastern, Persian and Exotic. Your cat will predominantly belong to one of these groups, and the highest matches will be listed breed by breed. These results will be visually presented in a chromosome map. 
Additionally to the presentation of the results you are already familiar with, now you will also be offered with the complete breed appendix. So far, your cat was assigned to one of our breed groups (according to the highest breed match), and the presentation of the results only included cats within the assigned breed group. Now, your cat will be matched to ALL the breeds from all breed groups. For detailed description of our newest breed report, please read this article.
Health Marker Report release
After many long months of anticipation, the time has finally come to announce the health reports! Health Marker Report is the section of the basic Basepaws Cat DNA Report which reports over 39 genetic mutations that correspond to more than 17 conditions.
Here you will be able to discover if your cat has tested positive for a genetic variant associated with any of the genetic diseases included in our database. We are excited to share these discoveries and learn more about feline genetic health worldwide. To learn more about how we create the health report, which genetic markers we use, which diseases are included and how to read your health report, please read this article.
As excited as we are to finally share the newest reports with you, this is a very large update and we will, therefore, be releasing it gradually over the next few months. Make sure to keep an eye on your email for our notification on when to log in to check your new report out. If you have any questions about the upcoming updates or you need help reading your report, please don't hesitate to contact us to meow@basepaws.com. We cannot wait for you to see the final product!
More about your Basepaws Cat DNA Report:
1. Breed Report: Next Iteration
2. Basepaws Health Marker Report